Teen Stowaway's Father Says He Was Homesick for Africa
"He was always talking about going back to Africa."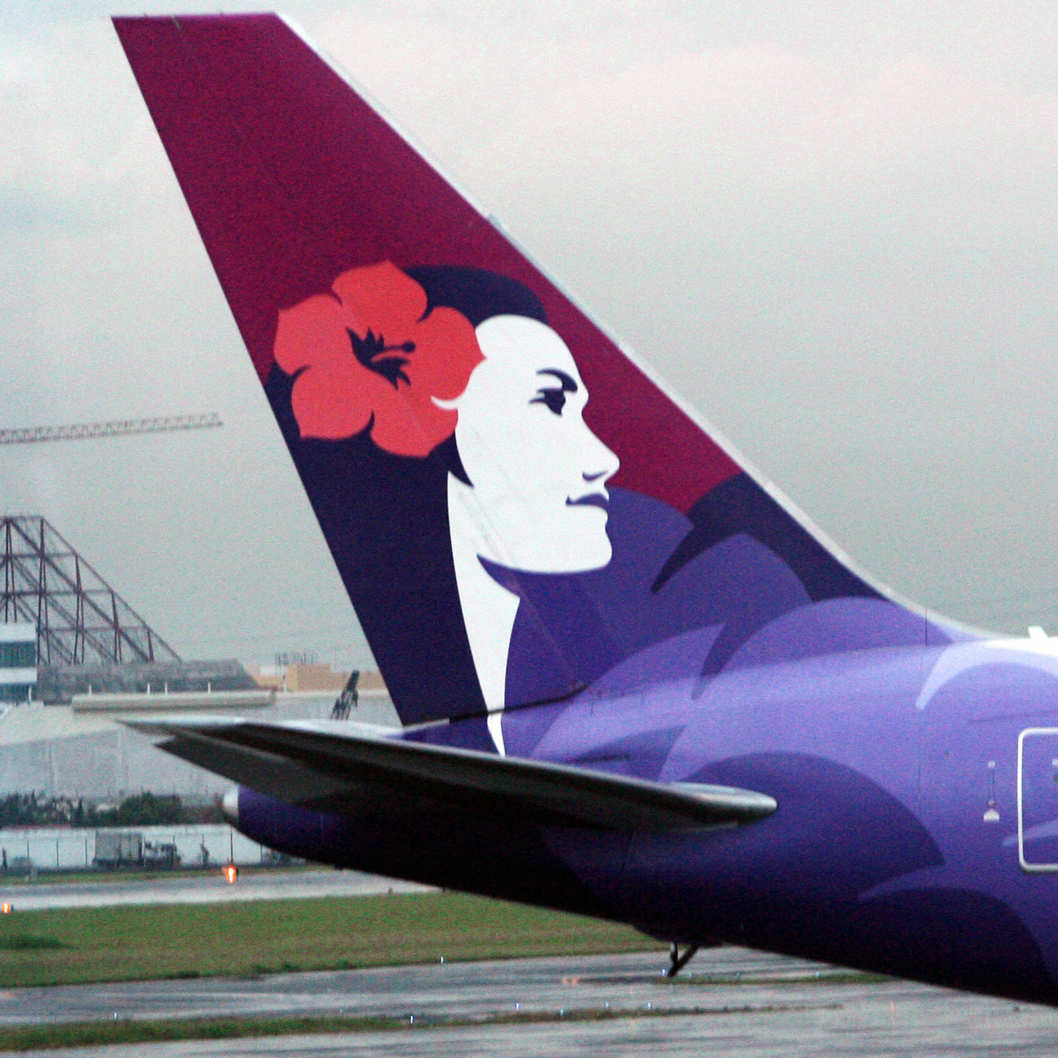 The news that a teenage stowaway made his way from California to Hawaii on Sunday sparked questions about his miraculous survival and the huge hole in airport security, but we still don't know why the 15-year-old thought it was a good idea to sneak into the San Jose airport and climb up in a plane's wheel well. On Wednesday, a man claiming to be the boy's father shed some light on the incident, which he learned about when he got a call from police in Hawaii. "I was shocked. I wondered how my son went there," Abdilahi Yusuf Abdi told Voice of America, adding, "When I watched the analysis about the extraordinary and dangerous trip of my son on local TVs and that Allah had saved him, I thanked God and I was very happy."
Abdi, who lives in Santa Clara, California, said his son has been having trouble in school since they immigrated from Africa about four years ago. "He did not receive education when he was in Africa," he said. "Since we came here he had learning challenges at school. He was not good at math and science and I think he had a lot of education problems bothering him."
Law enforcement sources have suggested that the boy was trying to reach his mother in Somalia, but he told investigators that he hopped on the flight to Hawaii because it was the closest to the fence, and did not know he was headed to Maui. "He was always talking about going back to Africa, where his grandparents still live," said Abdi, who did not mention the boy's mother. "We want to go back, but due to the current living conditions we can't go back." The boy is still recovering in a Honolulu hospital, and is in the custody of Hawaii child welfare services workers.