Oklahoma Delays Execution for 6 Months After Botched Lethal Injection
Charles Warner was scheduled to be executed hours after Clayton Lockett.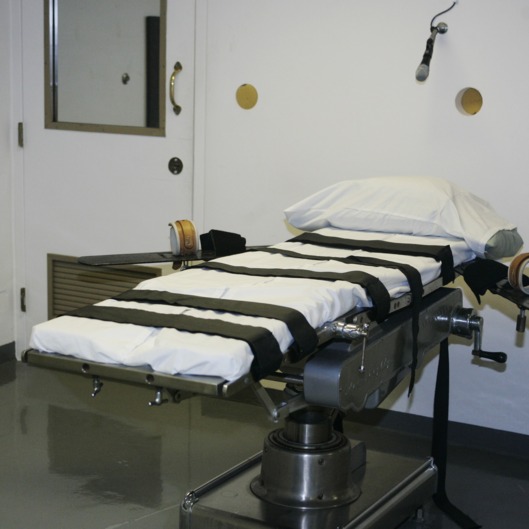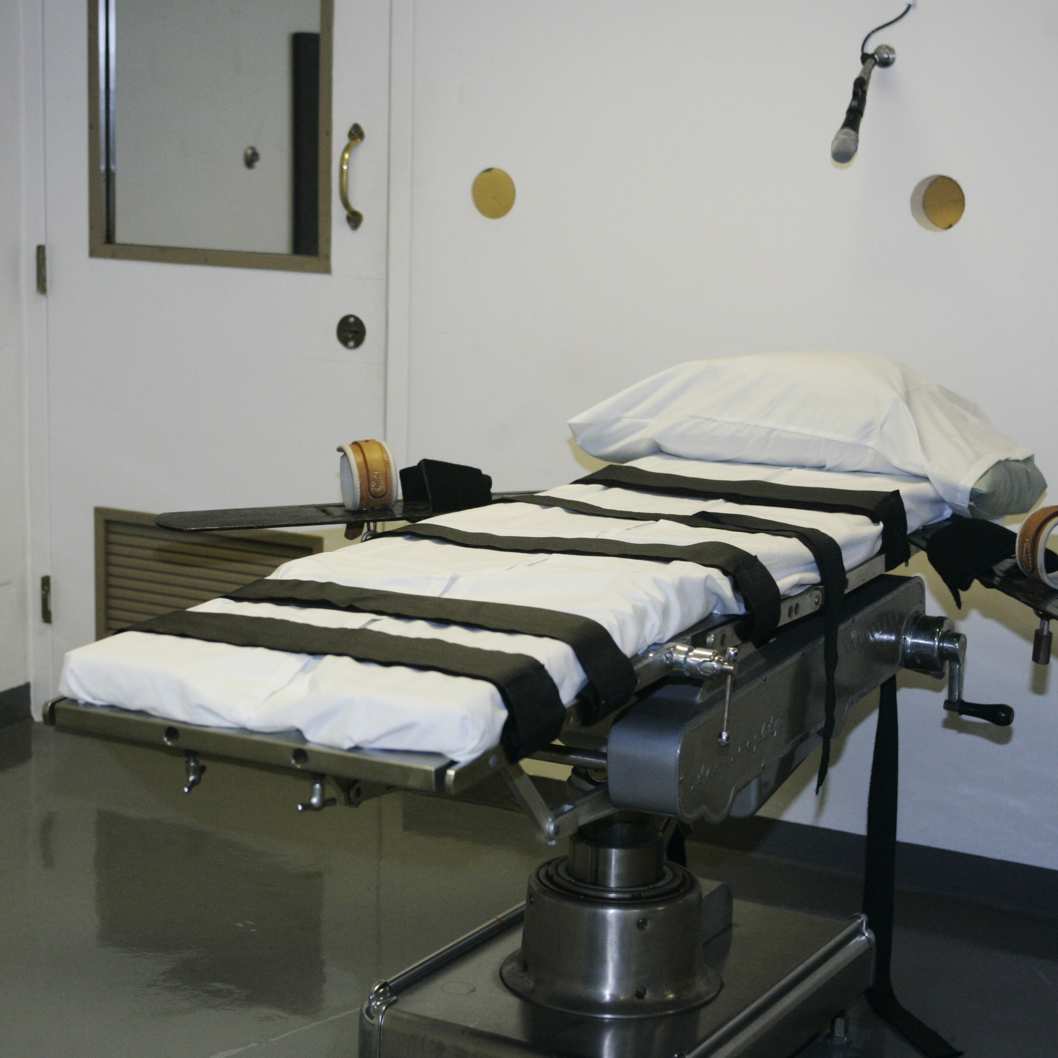 The Oklahoma Court of Criminal Appeals agreed on Thursday to delay an inmate's execution for six months as it investigates last week's botched lethal injection. Charles Warner, who was convicted of raping an 11-month-old in 1997, was scheduled to be put to death just two hours after Clayton Lockett, but following his torturous death, Governor Mary Fallin issued a two-week stay for Warner and ordered an investigation. In response to a request from his lawyers, Warner's execution was rescheduled for November 13. State officials say no executions will take place in Oklahoma until the review is completed, which could take eight to 12 weeks. Warner's attorneys said they're "greatly relieved" that the court granted the stay, adding, "The extreme secrecy surrounding lethal injection that led to Mr. Lockett's agonizing death must be replaced with transparency in order to ensure that executions are legal and humane."