Terry Richardson Shoots a Special 100-Page Issue of Playboy
<em>Playboy</em>, defender of great men.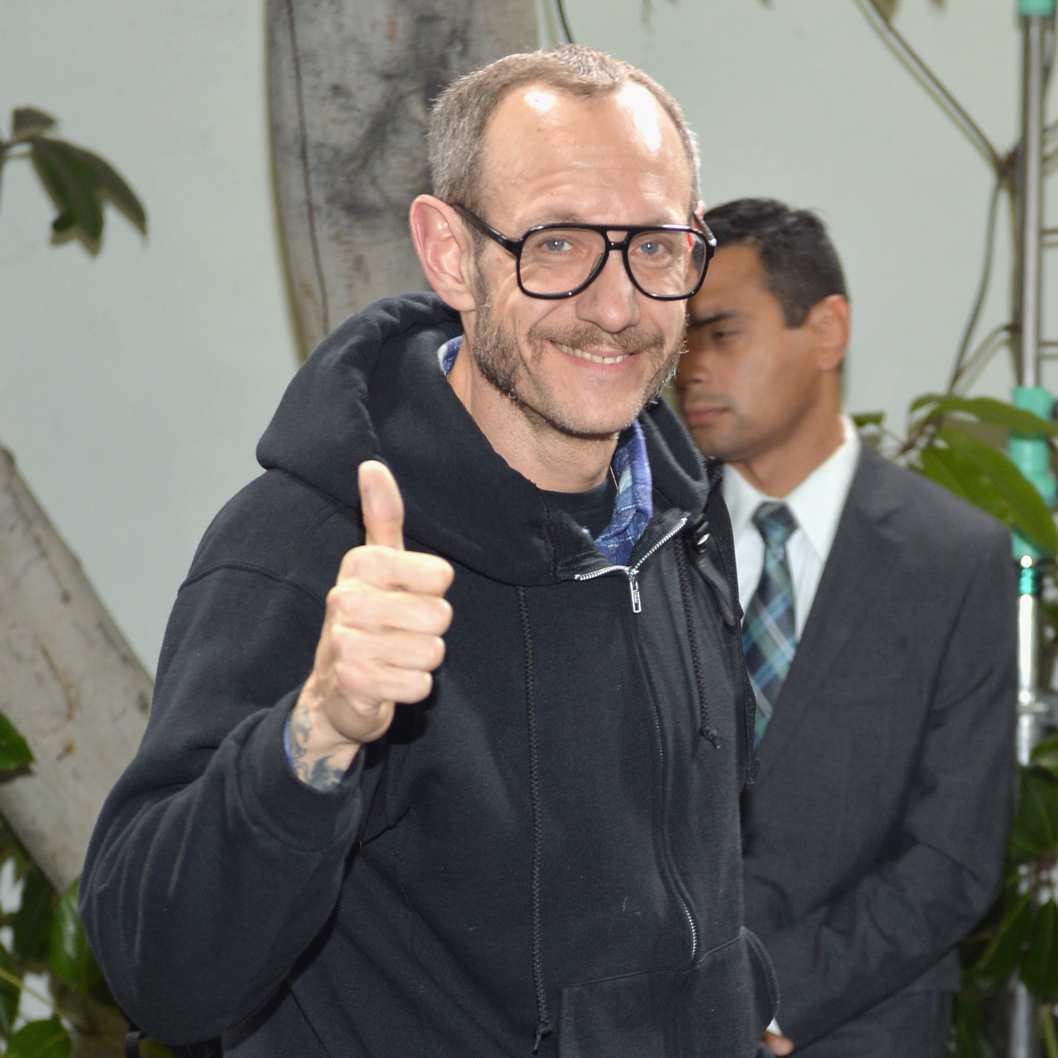 On Friday, extremely controversial photographer Terry Richardson teased some images from an upcoming 100-page special issue of Playboy titled "California Dreamin'" (NSFW photos can be seen here on his blog). In an email to Jezebel, a spokesperson for the magazine called Richardson "a great partner" and said that while the issue was originally set to come out in September, it won't actually be available until Valentine's Day 2015. (How romantic!) Meanwhile, Playboy plans to keep releasing teaser spreads (like this one in the current July/August issue) in the December and January/February issues. Basically, Playboy will troll you until you couldn't care less when the actual issue drops in seven months.