Believe it or not, Miami isn't just about trendy clubs and pools lined with perfect bodies—there's plenty of fun for families, too.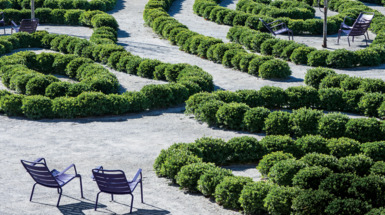 A burst of playgrounds, picnic spots, and sprinkler-side roller rinks debuting this summer. By Emma Whitford
Intelligencer
The Collateral Damage of a Teenager

By Jennifer Senior

What adolescence does to adolescents is nowhere near as brutal as what it does to their parents.
Reasons to Love New YorkMore
Kid Rockers

By Joshua David Stein

The city's hottest metal band is halfway through seventh grade.
Intelligencer
Coding Kids

By Jeff Wise

The latest language-learning trend has nothing to do with words.
Feature
Ethical Parenting

By Lisa Miller

Is there such a thing? Just ask your children.