Believe it or not, Miami isn't just about trendy clubs and pools lined with perfect bodies—there's plenty of fun for families, too.
Holiday Gift Guide 2013More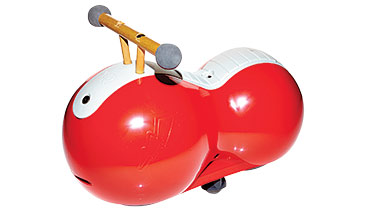 Keep the youngsters on your list happy with these gifts this holiday season.
Intelligencer
Coding Kids

By Jeff Wise

The latest language-learning trend has nothing to do with words.
Feature
Ethical Parenting

By Lisa Miller

Is there such a thing? Just ask your children.
Intelligencer
Sesame Street, Gentrified

By Jessica Grose

The show's evolution is an anthropological study in urban children and their changing environment.
Intelligencer
Too Many Geniuses

By Jeff Wise

The real talent of the city's gifted-and-talented program is getting in.