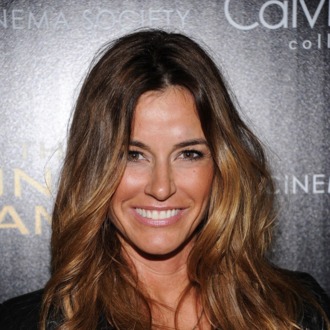 Your new corporate overlord.
Photo: Dimitrios Kambouris/2012 Getty Images
Having conquered the worlds of shoes and jewelry, former Real Housewife of New York Kelly Bensimon is now trying to get some general business knowledge. You know, crunching spreadsheets. Running P&Ls. Increasing margins. It's not as exciting as "taking Pocahontas out of the kayak and putting her into the disco," but it's a way to boost the old CV.
So Bensimon is going to get her online MBA in business and finance at Northeastern University, the New York Post reports.
Now, with Tyra Banks having attended classes at Harvard Business School, and Karlie Kloss saying she wants to go as well, it's clear that business schools are On Trend. Savor it while it lasts.