In the Issue

The importance of lawyers who focus on family law and trusts & estates cannot be overstated. These professionals can help you make sound decisions when planning for, or experiencing, life events such as birth, death, marriage, divorce, adoption or the drafting of a will, among others.





That's why Leaders In The Law is featuring these Family and Trusts & Estates lawyers – to honor and highlight the achievements and expertise of the fields' most accomplished practitioners in New York City and the tri-state area.





The lawyers and firms featured in these pages have helped thousands of people make calm, wise decisions during some very confusing and difficult experiences. They are also available during your time of need – no matter how complex the situation may be.

We'd love to hear from you, so please send your thoughts directly to me at kevin@leadersinthelaw.com





Sincerely,
Kevin Vermeulen
CEO, Leaders In The Law



Ronald Fatoullah & Associates
Elder Law, Trusts & Estates, Medicaid Eligibility, Probate, Guardianships

The Law Offices of Anthony A. Capetola
Family Law, Criminal & Civil Litigation
Abrams, Fensterman, Fensterman, Eisman, Formato, Ferrara & Wolf, LLP
Fueled by the power of expertise
Long Tuminello, LLP
Matrimonial and Family Law
Ellen B. Holtzman
A Leader in Matrimonial and Family Law
The Law Firm of Wisselman, Harounian & Associates, P.C.
Creative Solutions for Today's Families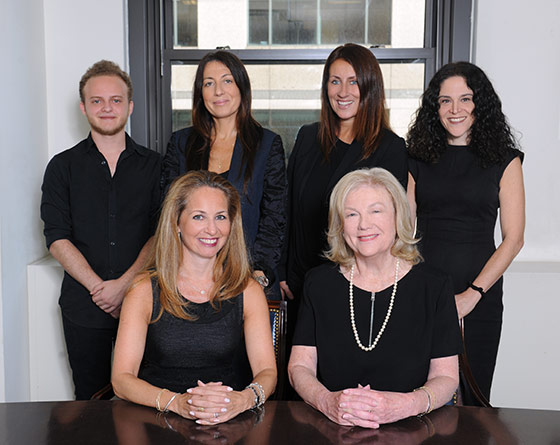 Burger & Green, LLP
Divorce, Child Custody, Child Support, Pre- & Postnuptial Agreements
Berkman Bottger Newman & Rodd, LLP
In Life There Should Be Options. In Divorce There Should Be Options, Too.
Divorce Negotiation, Settlement and Litigation, Child Custody & Visitation, Prenuptial and Postnuptial Agreements
Saltzman Chetkof & Rosenberg LLP
Complex Issues – Dedicated Attorneys – Proven Success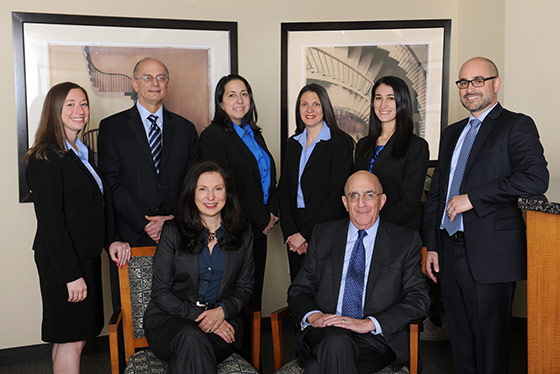 Schlissel Ostrow Karabatos, PLLC
Excellence. Integrity. Creativity.
Stein Riso Mantel McDonough, LLP
Committed to Excellence