Leaders In The Law is proud to present its annual New York's Leading Personal Injury Lawyers section in New York magazine.
"Personal injury is any damage or wrong done to a person, his or her property or reputation." Injuries can happen at work, in a traffic accident, because of faulty products or services, mistakes in medical service… the list is long. If you've experienced any of these wrongs, you know what it's like, most times the deck is stacked against you.
If you believe that you or a loved one has been harmed and are contemplating legal action, you should consult an experienced attorney. For those of us who live in the New York tri-state area, we are fortunate to have access to many experienced personal injury lawyers who are prepared to help you navigate this difficult area.
In addition to featuring New York's Leading Personal Injury Lawyers, we are once again publishing a list of some of the top verdicts and settlements in New York from October, 2017 to September, 2018. We hope you find this information both useful and interesting.
We also invite you to visit our website leadersinthelaw.com to learn more about New York's Leading Lawyers. We hope you find this information useful. To help make this section better for you, kindly submit your feedback to me at kevin@leadersinthelaw.com.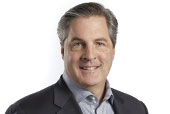 Sincerely,
Kevin Vermeulen
CEO, Leaders In The Law
Download the Online Edition of New York's Leading Personal Injury Lawyers 2018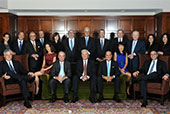 Sullivan Papain Block McGrath & Cannavo, P.C.
Plaintiff's Personal Injury and Medical Malpractice
Shaevitz & Shaevitz Law Offices
Personal Injury, Automobile Accidents, Construction Accidents & Premises Cases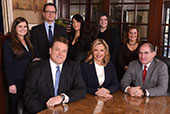 Kuharski Levitz Giovinazzo
Lawyer's Lawyer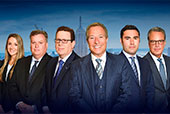 The Perecman Firm, P.L.L.C.
Personal Injury, Construction Accidents, Civil Rights
Hach & Rose
Attorneys at Law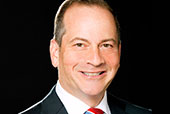 Oresky & Associates, PLLC
Construction, Automobile & Personal Injury
Paris & Chaikin, PLLC
Personal Injury
Raphaelson & Levine
New York Personal Injury Lawyer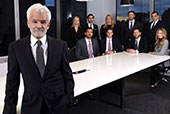 Morelli Law Firm
Masters of Civil Litigation: Personal Injury, Construction Accidents, Trucking & Auto Accidents, Sexual Harassment, Defective Drug and Medical Device Litigation, and Medical Malpractice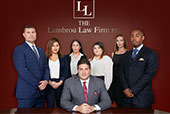 The Lambrou Law Firm, P.C.
Compassionate Representation – Extraordinary Results
Queller, Fisher, Washor, Fuchs & Kool
Compassionate Representation With Exceptional Results
Dervishi Law Group, P.C.
Construction Accidents, Motor Vehicle Accidents & Machinery Accident
Gary A. Zucker & Associates, P.C
Medical Malpractice, Personal Injury, Verdicts & Settlements
Dansker & Aspromonte Associates
Personal Injury Attorneys