That's a Good Look
By Indya Brown and Sarah Spellings

How to tackle a particularly intimidating shoe.
Sealed With a Kiss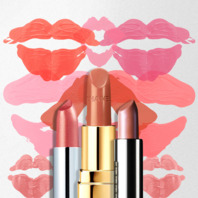 By Ashley Weatherford

Nudes might be quiet, but they're never boring.
Business Casual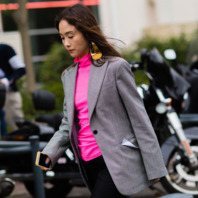 By Indya Brown

It'll make even jeans and a T-shirt look professional.
Now Smell This
By Hayley Schueneman

Spritz away for brighter days.
The Perfect Candle
The Perfect Candle for Replacing a Man With Just His Scent

Murdock's 'Black Tea' is all you need.