Goods
By Veronica Misako Gledhill

Simple, easy upgrades for the season.
Best Bets More
Friday 4/4
Thursday 4/3
Wednesday 4/2
Tuesday 4/1
Monday 3/31
Best of New York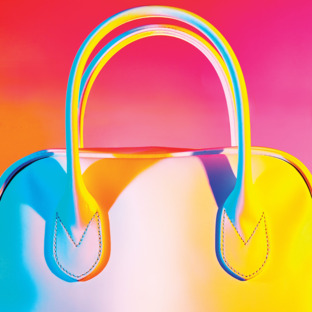 High-tech suits, Howdy Doody handkerchiefs, and a very avant-garde department store.
Guide
The Everything Guide to Man-Clothes Shopping

By Kurt Soller

The city is swarming with new high-end haberdasheries, un-stuffy bespoke tailors, and handcrafted-boot peddlers.