Gift Guides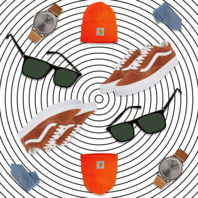 By Sarah Spellings

Oh God, his birthday is tomorrow!
The Perfect Candle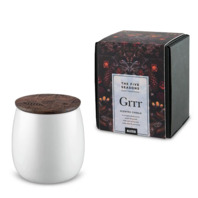 By Kelly Conaboy

Alessi's "Grr" candle will help chase away the remnants of summer, for those who wish to do so.
Lost in Space
Gone Sale-ing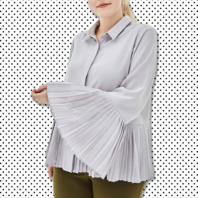 By Sarah Spellings

Time to wear sleeves again.
Now Smell This
What Does a Fragrance Called Lost Cherry Really Smell Like?

Investigating Tom Ford's new scent.