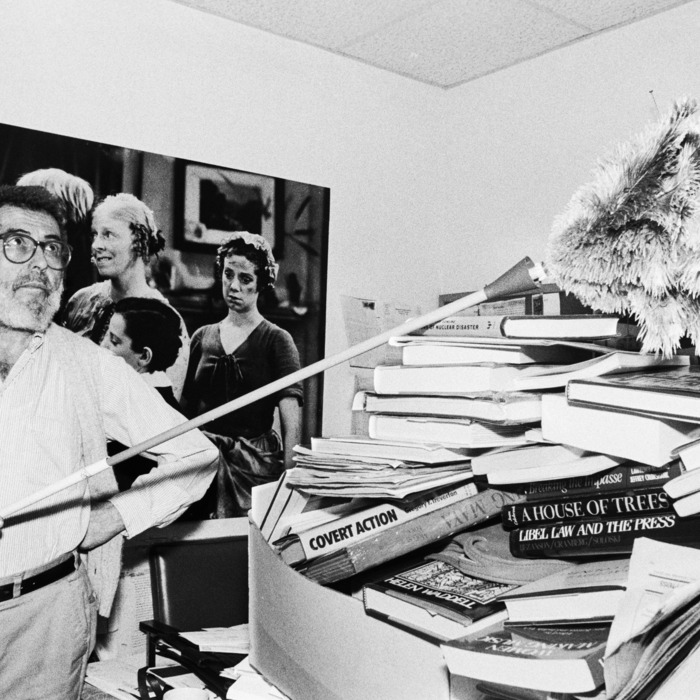 Photo: Catherine McGann/Getty Images
Dust can be a nuisance for multiple reasons: Tiny particles of skin, dirt, and dander can coat the surfaces of your furniture and walls (making things look dingier), and also — as gross as it is — fill your lungs, which is why dust is often the underlying cause of allergies. Regular professional cleanings are often the best way to deal with dust, but on your own time, you can also keep your home fresh by avoiding clutter (a dust magnet), keeping windows closed, and laundering dusty linens and curtains.
Dusting surfaces regularly is also key, and by now we've come a long way from the traditional flouncy feather duster. Here, we asked ten professional cleaners to weigh in on the most efficient ways to get rid of dust in the home, and the best tools for the job.
For dusting surfaces
For dusting floors
For removing dust from carpets
For dusting blinds
For dusting fabric furniture
For purifying the air of dust