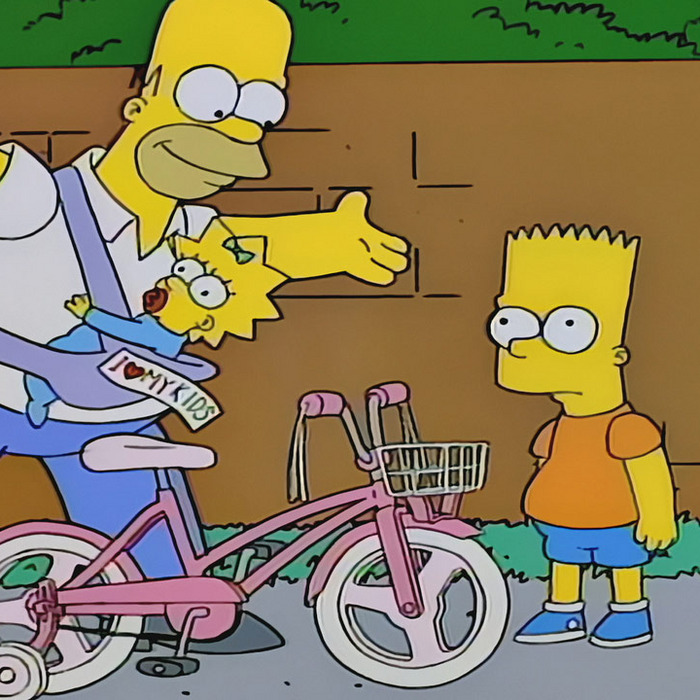 Mom networks tend to be stronger than dad ones, with lots of places (online and IRL) to share parenting tips. When I became a dad, I started keeping a loose list of things I bought or received that were helpful. I'm still grateful to the fellow dad who, after seeing me go to my third drugstore in one night because the others were out of the diapers I needed, told me to get — demanded that I get — a diaper subscription. (Though I admit I've always thought of the late-night emergency diaper run as one of the more romantic parenting duties.) Like most parents, I use these street or playground encounters to glean tips and to sell others on the products I find useful — the things that make me think, I'm daddin' like a mother!
My turn as a parenting gearhead was inspired by a collection of moments, such as watching another dad unholster a bottle of milk from his cargo pants' pocket to soothe a wailing little one, or seeing a mom playing music from a bluetooth speaker hanging from her stroller. That and my six-plus years of helping to raise two boys, now 2 and 6, have led me to create what I think is a solid, if eclectic (and still evolving), kit for new dads, particularly stay-at-home dads of younger kids like mine. (Technically, I'm a part-time stay-at-home dad; I work part-time, but pick the kids up from school and entertain them in the afternoon.) When my brother-in-law became a new dad, I gave him a care package with many of these items, and he still uses nearly all of them (even after he swore he'd never wear cargo shorts). I should note that you don't have to be a dad — or identify as a man — to find value in the things on this list. All the stuff is really for creating a state of gentle preparedness, while keeping one foot in the world of responsible adulthood and the other in the world of kids and play.
Like zoos, batteries can be something that you almost forget about if kids aren't in your life. So many baby things and kids' toys require one or more of these kinds of batteries, and you never want to be caught without. So I recommend getting 100 AA and AAAs at a time, and having a smaller stash of C-cell, D-cell, and 9-volt batteries always at hand. So many times I've gone to parent friends' houses and their kid has a new toy, or needs new batteries for an old toy, and I watch them scramble around in the junk drawer for some old, loose Duracells or worse — leave to run out to the store. Once, we were at a playdate with a downstairs neighbor when their Zoomer Robot Pony stopped. They had no batteries, so I ran up to our place and zipped back down with four AAs and resurrected it, just like Doc McStuffins.