Photo: Michael Simon, StarTraks
If you're like us, you've probably wondered what famous people add to their carts. Not the JAR brooch and Louis XV chair, but the hand sanitizer and the electric toothbrush. We asked actress and Broadway star Sutton Foster, who just debuted a new season of Younger, about the serum, markers, and sound machine she can't live without.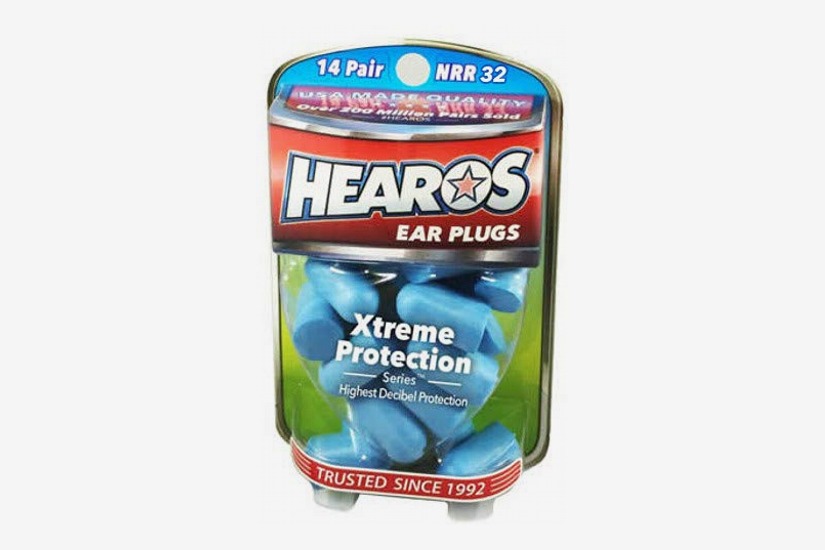 Hearos Xtreme Protection Noise-Canceling Disposable Foam Earplugs
My husband snores a little bit, so I started wearing ear plugs. They're great. I've tried every brand and these are my favorite. Now, I use them when I fly because I'm not the best flyer, but I do better when I can't hear all the engines and the noise. I just put them on and I'm good to go.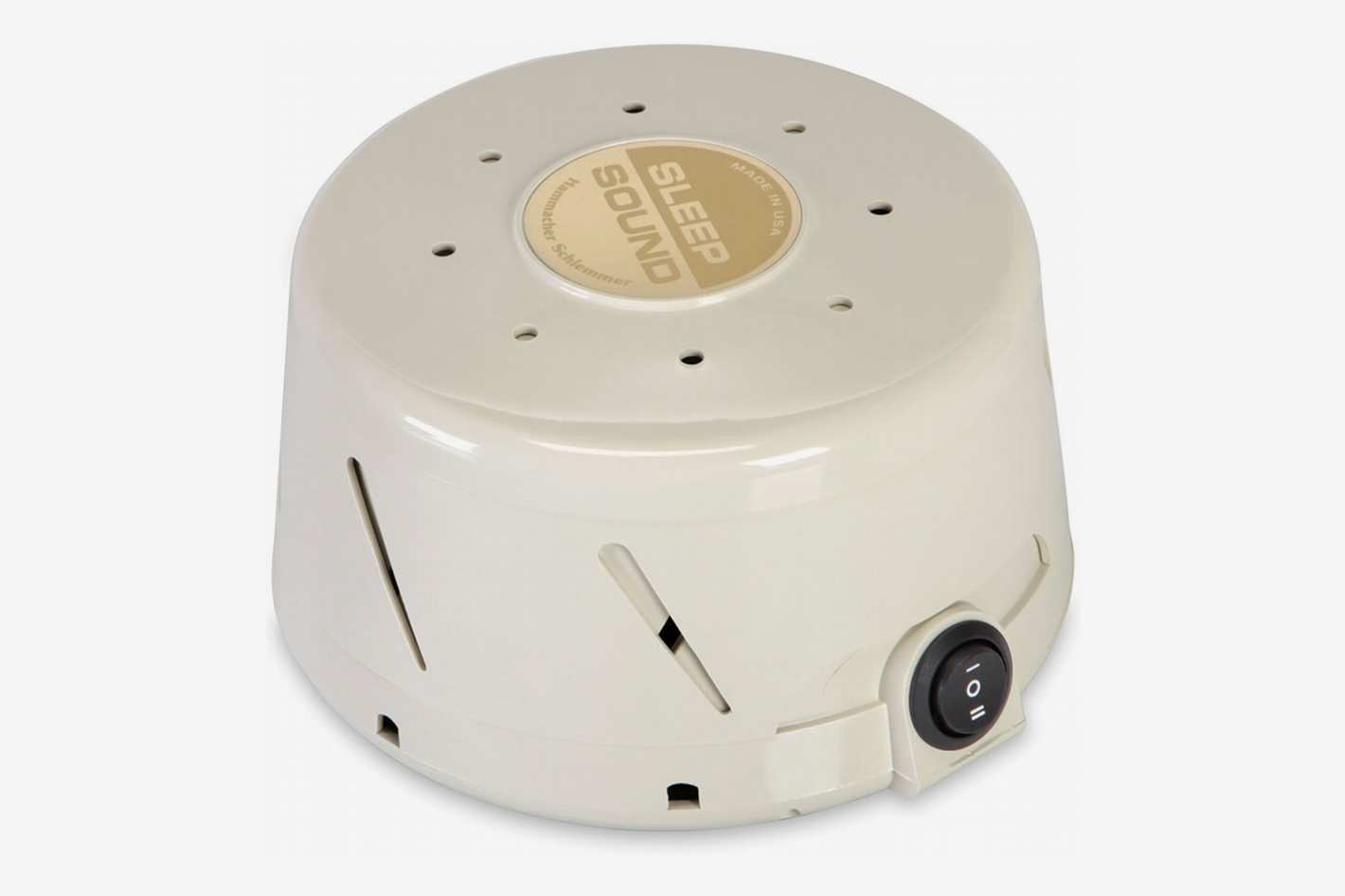 Hammacher Schlemmer The Authentic Sleep Sound Machine
My first apartment was a block away from a fire station and a police department, so there were always sirens up and down our block. That's when I first started using a sound machine. We also have a house outside the city, but it gets too quiet there, so I also needed a sound machine to create a consistent noise. The first time I ever got one was like 20 years ago. One of my first boyfriends had one and I was like, What is this? And then I became absolutely addicted to his so I just ended up buying my own. I can at least thank him for that. One good thing.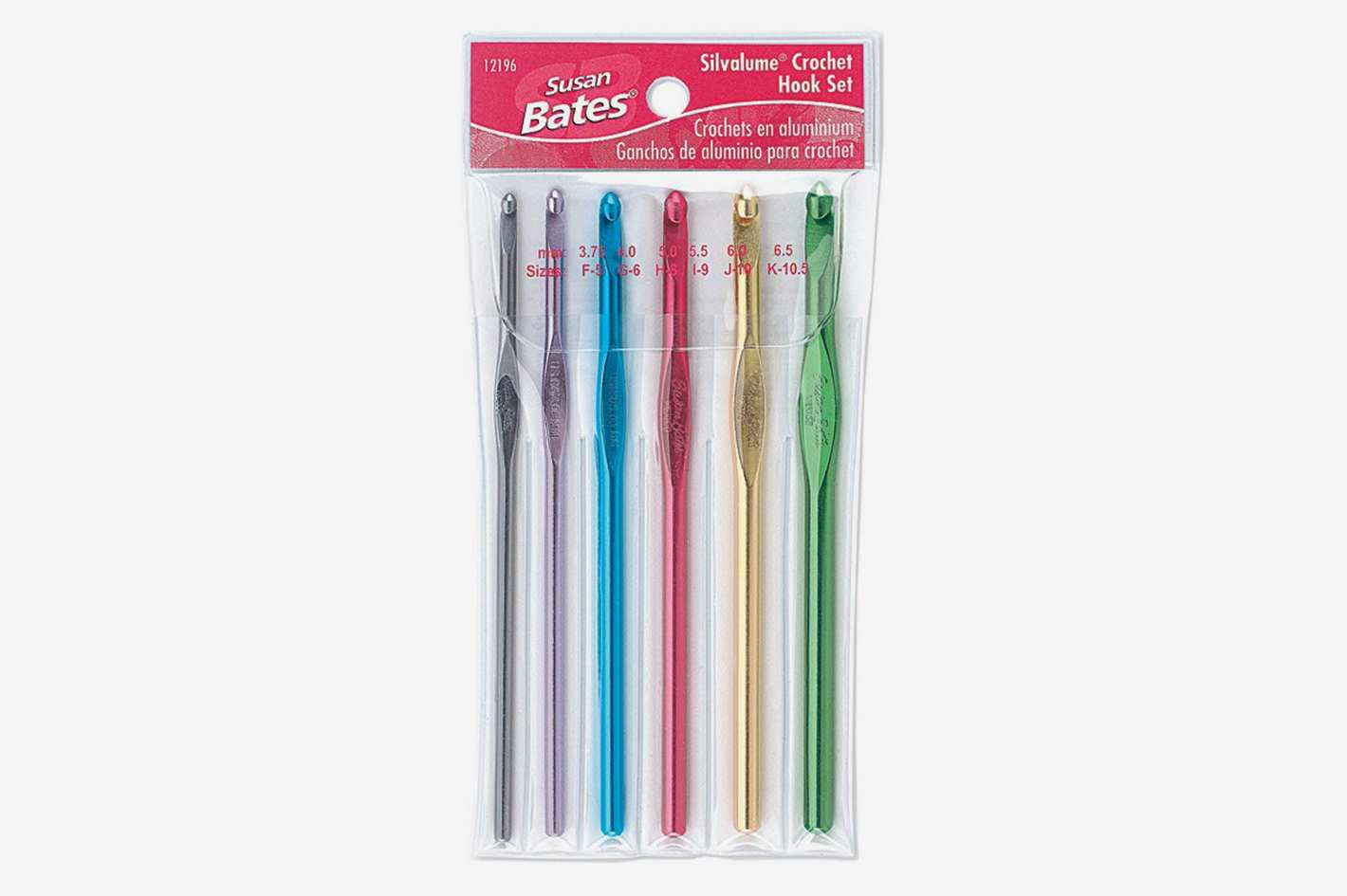 Susan Bates Silvalume Crochet Hook Set
My aunt taught me how to knit when I was nine or ten, and then in my late teens, early twenties I actually taught myself how to crochet. It's something that has always been a part of my life. But then with the birth of my daughter, I started making baby blankets and clothes. I even made some stuffed animals. She definitely inspired me to expand my repertoire of what I can make. I have a little bag full of all my crochet needles that travels with me everywhere. I never know when I'm going to grab some yarn and work on a project.