Best Bet: Scent on the Go
Odin just launched a trio of perfumes inspired by travel.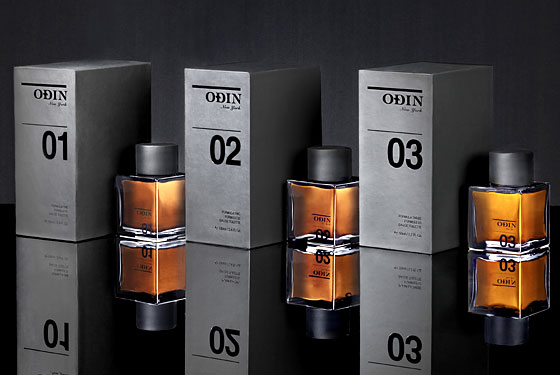 Known for its well-curated selection of clothes and accessories, Odin is a local favorite of men and women alike. Now the store is expanding their empire by including a small line of unisex fragrances that were created with the same amount of thought and care as is put into deciding which pieces to carry in the boutiques. Paul Birardi and Eddy Chai partnered with Larry Paul and Kelly Kovack of Purpose-Built and created three niche scents inspired by the progression of travel. 01 Nomad (represents wandering) is a heady mix of Himalayan cedar leaves, Indian black pepper, and West Indian sandalwood. 02 Owari (represents reaching the destination) is a lighter, beautiful blend of Owari mandarin, neroli, and amber. Rounding out the trio is 03 Century (enrichment), a heady mix of forest mint, vetiver, and oak moss. One spritz and you transport yourself from the concrete jungle to a log cabin in the woods.

$110 at Odin New York, 750 Greenwich St., at 11th St.; 212-420-8446.