Project Runway Season Seven Kicks Off Back in New York
Let's meet the designers!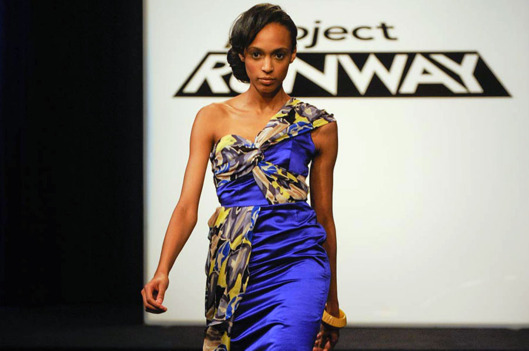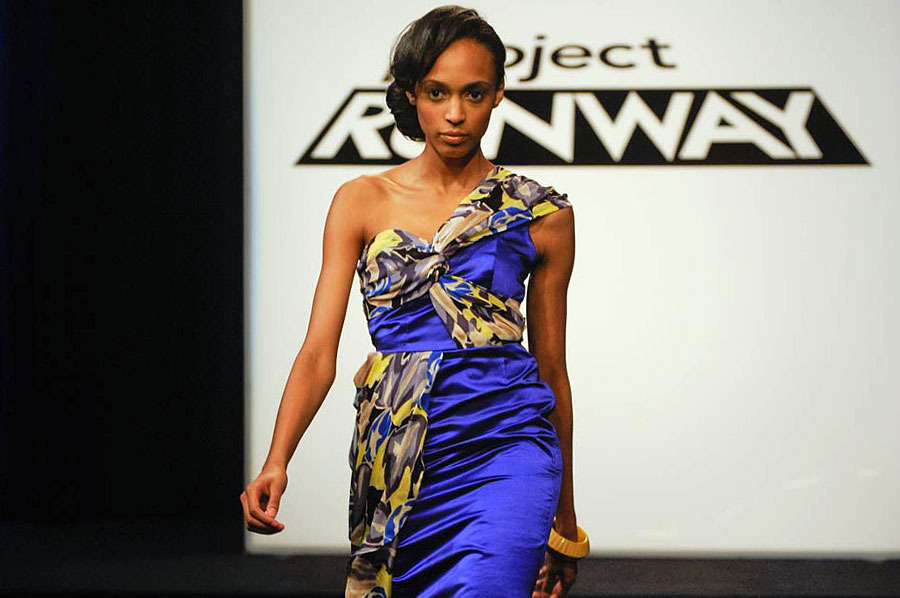 Aaaaand we're back! Yes, still on Lifetime, sorry guys, but at least we're back in New York (for now). And we have an entire new crop of contestants to scrutinize and root for. Unsurprisingly, they fall into the easy categorizations of seasons past (more on that later), but it's still exciting to start afresh, and be reminded of how nice it is in New York when it's actually warm outside. The designers head out to Central Park, where Tim meets them to explain the first challenge. Oh, God, it looks beautiful out. Distracting us from the lovely weather are fabrics littered over the park benches (most likely now covered in urine and H1N1), and Tim explains that everyone must gather up as much as they can within three minutes. The contestants run off "like fat people at an open buffet in Vegas," says Emilio, who's 43, from NYC, and is sort of like Epperson lite with his real-life experience and laid-back manner. We like him. Ping, the requisite avant-garde weirdo, gets wrapped up in her own fabric. Oh, Ping, even your name makes us laugh.
Everyone has to pick five fabrics from the ones they gathered, and then create a look that represents who they are as a designer. To quickly run through the contestants: Janeane is "dorking out" about being in New York, and cries about twelve times throughout the episode. Ugh. Ben is into armor or something. Anthony is from Birmingham and is the crazy gay of the season. "It is hell being black, gay, and in the ghetto!" Aw. He's hilarious and we love him. Jay doesn't "want to make a lot of money." Um, Jay, why? Pamela is type A, Anna Marie went to RISD, Jonathan describes his style as "gritty meets pretty." Doesn't that equation equal ugly? Then there's Jesse, who's cute, though not as cute as Logan, but was a pirate at Disney World, which is awesome. Mila is 40 and Maya is 21, but they both have bangs. Christiane goes for color, Jesus is young but ready, or so he says, Amy likes being different, Seth Aaron is over-the-top and already speaks about himself in the third person. Oy, here we go again, says the recapper. In other good news, we see the return of Nina Garcia, Michael Kors, and Heidi, of course, whose new haircut we'd like to snatch off her head for our own. The guest judge this week is Nicole Richie, whose haircut we'll happily leave be. It's going to be a great season, folks! On to the runway show.
BEGIN SLIDESHOW