A Talking Jean Paul Gaultier Doll Will Greet Visitors at His Retrospective Exhibit
Also on exhibit: a teddy bear which Jean Paul Gaultier stuck paper breasts onto when he was a child.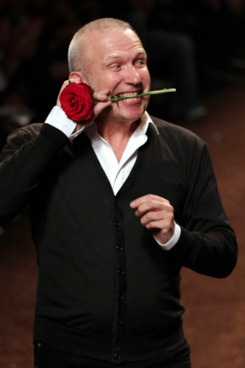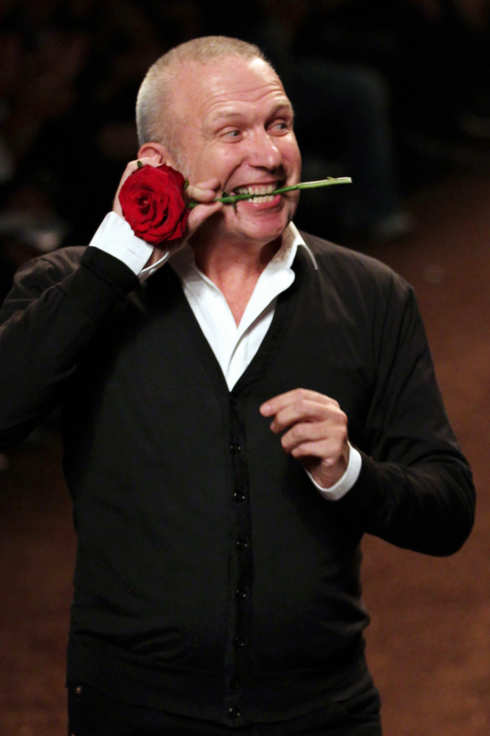 "We molded the head of Jean Paul in plaster and we will have [film] projections right onto the face," explained Thierry-Maxime Loriot, the curator of "The Fashion World of Jean Paul Gaultier: From the Sidewalk to the Catwalk," to Women's Wear Daily. Talking plaster replicas of Gaultier's various celebrity clients and muses, including former Hole and Smashing Pumpkins bassist Melissa Auf der Maur and model Eve Salvail, will be placed around the exhibit to narrate the 120 outfits on display. Also showing: Gaultier's early fashion sketches, Polaroids by Andy Warhol, and a teddy bear that the designer affixed with paper breasts when he was but a wee child.