Cédric Charlier Will Leave Cacharel in October
His contract isn't getting renewed.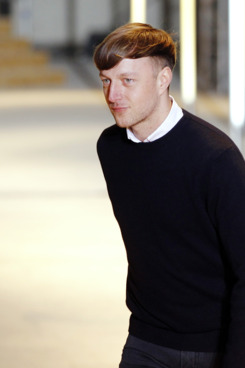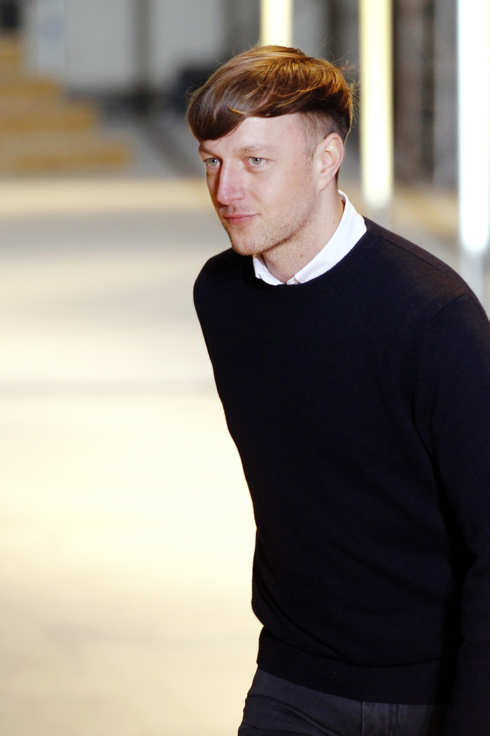 Cacharel won't renew Cédric Charlier's contract when it ends on October 7, the label announced yesterday. The Belgian designer, who previously spent six years as Alber Elbaz's assistant at Lanvin, joined the company in April 2009. During his tenure, he relaunched their women's ready-to-wear line and helped convince the brand to return to Paris Fashion Week.