Chloé Squashes Rumors of Hannah MacGibbon's Firing
The designer's contract is up.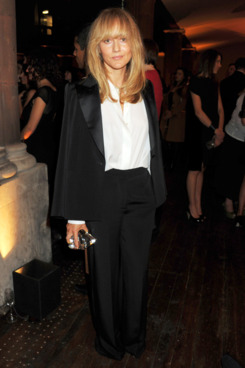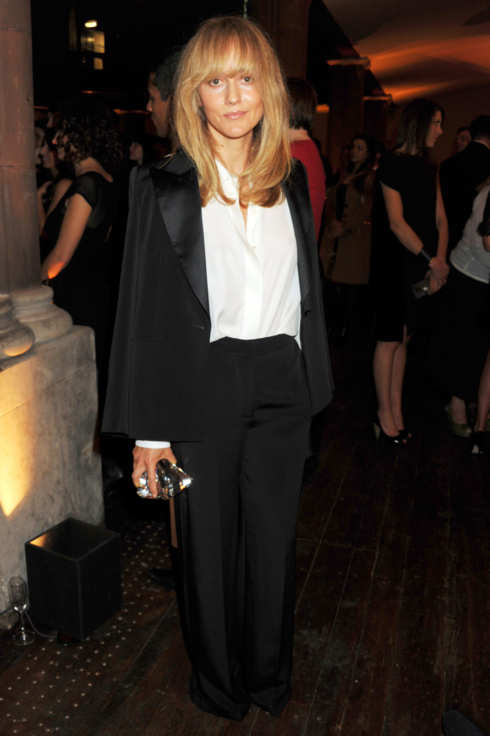 Rumors emerged this week that Chloé has already started interviewing candidates to replace lead designer Hannah MacGibbon and that her tenure at the label would be determined following the reactions to her fall 2011 Paris Fashion Week show. Chloé said they will issue a statement saying that MacGibbon is not going anywhere. The rumors may have started because her current contract is ending. [Vogue UK] See a slideshow of MacGibbon's complete fall 2011 Chloé collection.