Chloë Sevigny, Olivia Munn, Liv Tyler, and More at the Go International Designer Collective
Plus Nina Garcia, Tracy Feith, Anna Sui, and Aziz Ansari.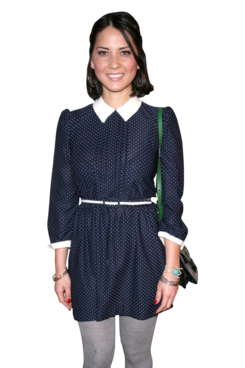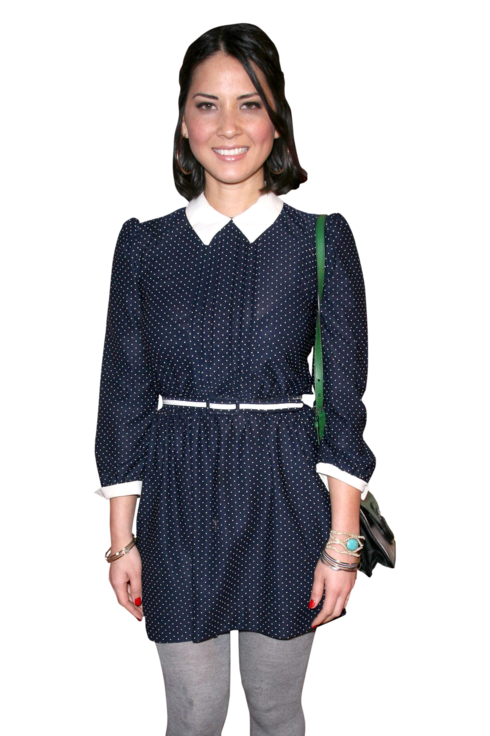 At the ACE Hotel on Thursday, Target celebrated the launch of the Go International Designer Collective, a relaunch of the best pieces from their past collaborations with designers including Thakoon, Richard Chai, and Tracy Feith. Chloë Sevigny was in attendance, although she wasn't there to shop. "I'm not trying to buy any clothing. I went for six months without buying anything, so I'm trying in general not to consume much," she explained. Why the shopping fast? "I was trying to be happy in my own skin without having to have something new to wear. I'm so sick of having so much stuff that I'm trying to get rid of." Olivia Munn was not being quite so abstemious, admitting that she'd recently bought panties at Target: "They have great, affordable undergarments and basics there!"