A Day in the Life of Issa Designer Daniella Helayel
Work out with trainer, have massage, play with puppies, do some work, look at some art, etc.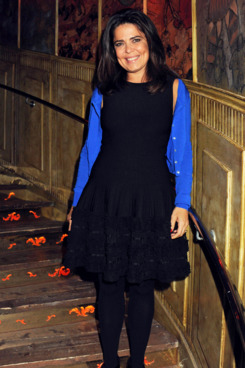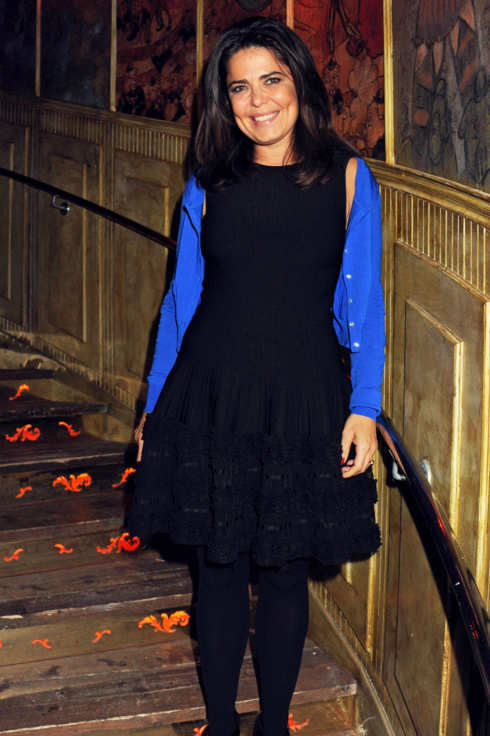 If you thought being one of the favorite designers of Kate Middleton would be a role fraught with stresses over making her look good (but not too thin, God forbid) and satisfying her (and her handler's) tastes, you'd be wrong — if you take Issa designer Daniella Helayel's word for it. Helayel, who doesn't discuss her royal clients out of respect for their privacy, told the Huffington Post what a typical day is like for her. Her life sounds just as lovely as Kate Middleton in a photo op — maybe even better.

A Night Out With Issa Designer Daniella Helayel in Hong Kong [HuffPo]
Related: A Handy Guide to the Kate Middleton-Approved Issa Label