Ex–Marc Jacobs COO Sues Robert Duffy for Allegedly Forcing Employees to Pole Dance
And look at gay porn.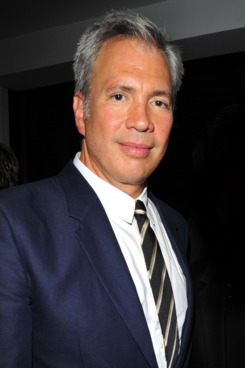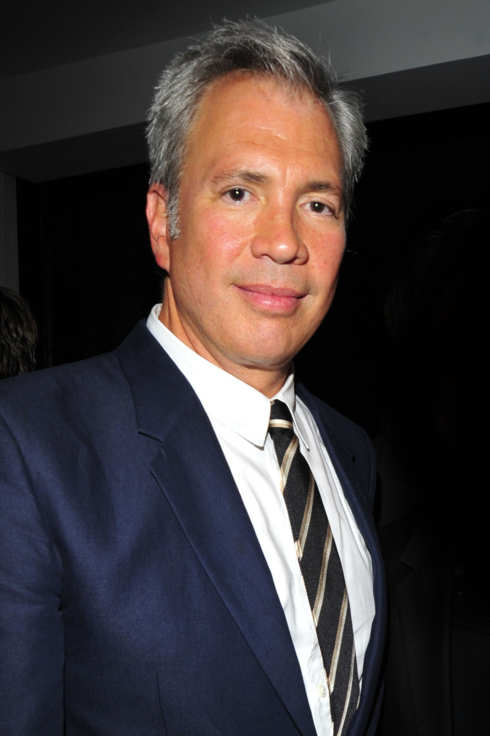 Ex–Marc Jacobs COO Patrice Lataillade began working at the label in May of 1996. In a lawsuit filed against company president Robert Duffy in Manhattan Supreme Court, Lataillade alleges that he was fired after complaining last year about some awkward and naughty things that went on in the office under Duffy's supervision. Lataillade claims that gay porn and photos of nude employees were hung (no pun intended) around the office, and that Duffy made employees look at his personal porn and also pole dance. (So allegedly, there was an in-house pole, too?) It can't help Duffy's defense that when he first started tweeting, he posted photos of employees lifting their shirts
From the Daily News:

"Duffy has behaved as if he has no obligation to follow [Louis Vuitton Moet Hennessey's] rules of conduct or the law," the suit says. "He uses company funds for personal expenses and does not censor what he does."
Ex-Marc Jacobs COO accuses company president Robert Duffy of fostering x-rated workplace