Harvard Business School Students to Get Down With Models*
The HBS fashion show invites are OUT.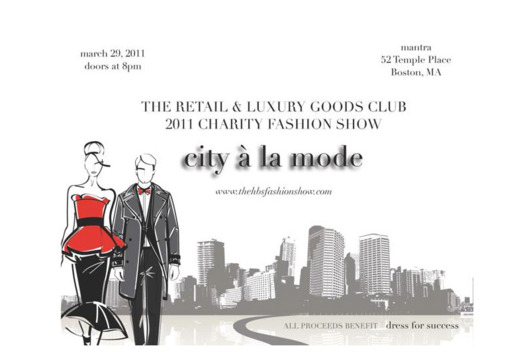 Business school is not all about models and bottles — for most of those dudes, that part comes after they've earned their MBAs. But now not only is Tyra Banks studying cases among them for a few weeks out of the year, but invites for their annual charity fashion show are out.
Related: Breaking: 150 Harvard Business School Students Are Interested in Fashion, Quite Possibly Attractive