Jimmy Choo the Man Seems to Be Looking Into Going Back to Jimmy Choo the Label
Might not be such a bad idea.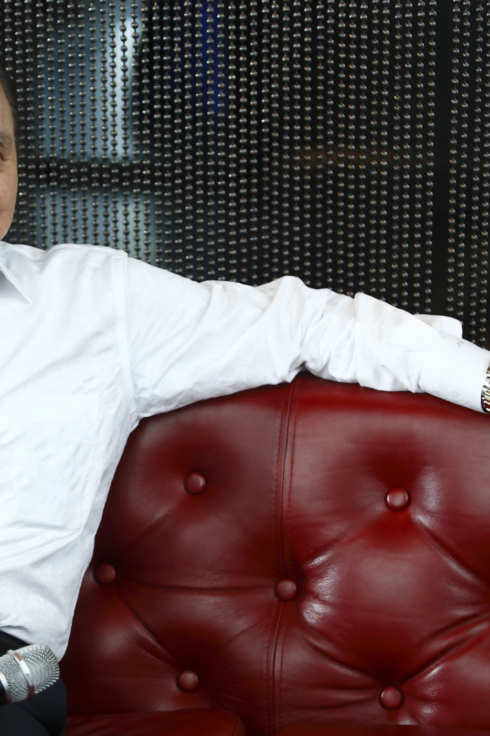 Jimmy Choo is either about to be sold — possibly to LVMH — or go public. However, there is a chance that Jimmy Choo himself will make a bid for the label. While it bears his name, he "has had minimal contact" with the label since he split from it in 2001, WWD writes. Tamara Mellon is the chief creative officer and the brand's saucy, sometimes-naked front-woman who founded the label with Choo in 1996. Since his shares were bought out in 2001, Choo has been making shoes quietly in London for private clients.
Choo has hired London-based investment bank and corporate advisory firm Daniel Stewart to look into his options, though sources are skeptical of his ability to get back in bed with the label that bears his name. WWD calls his breakup with Mellon "acrimonious," while an anonymous source ponders, "Would Mellon ever accept a Jimmy Choo owned by Mr. Jimmy Choo?"