Kari Sigerson and Miranda Morrison Leave Sigerson Morrison
The shoe label is getting "a revamp."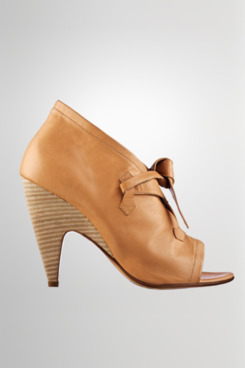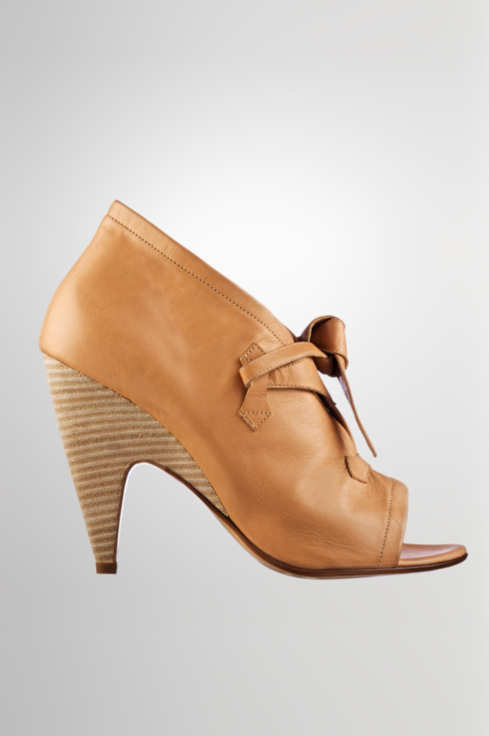 Kari Sigerson and Miranda Morrison quit their design jobs at their eponymous shoe brand on March 15, twenty years after they co-founded it in 1991. Neither the designers nor the label's parent company, Marc Fisher Footwear, will discuss details of their departure, but it's probably related to yesterday's announcement that the line is getting an overhaul, complete with different price points for both the signature collection and the diffusion line, Belle.