Kate Middleton Had 'Strong Ideas' About Her Wedding Cake, and More Royal Wedding News You Don't Need to Know
Wardrobe suggestions for Kate, criticism of her style, and more!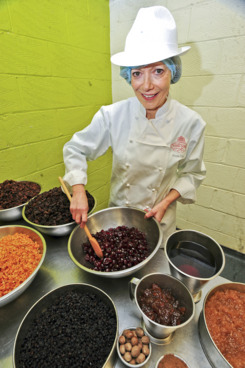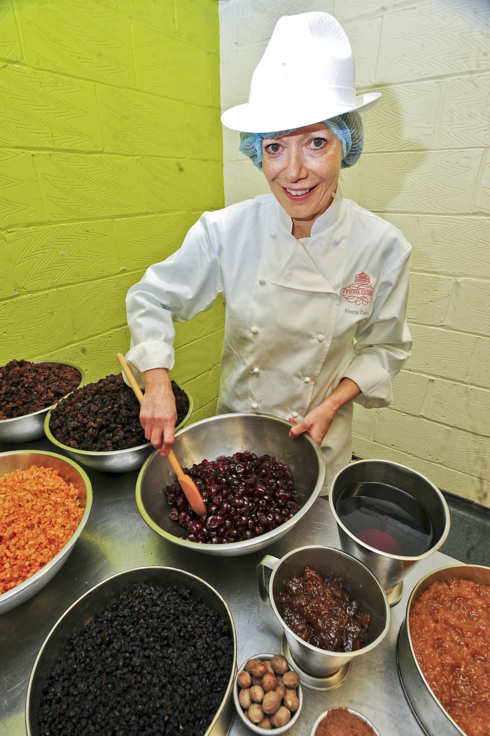 With the royal wedding just over a month away, the news about everything in the world of royal love from commemorative Kate Middleton refrigerators to the wedding cakes is rapidly sweeping this earth. Below, the updates you don't need to know about the royal wedding but would feel incomplete deep within without reading.
• The wedding cake, which Middleton had "quite strong ideas" about and created "mood boards" for, according to royal wedding baker Fiona Cairns, is a "multi-tiered traditional fruit cake." The ingredients — " dried fruits such as raisins and sultanas to walnuts, cherries, grated oranges and lemon" — will probably sound pretty gross to the average raisin-averse American. And if you're allergic to tree nuts, you're screwed unless the groom's cake, which contains dark chocolate and cookies and sounds much more delicious, is nut-free. But that has some "secret ingredients," so maybe no one with nut allergies is safe. [AFP]
Related: The Kate Middleton Look Book