Kate Middleton May Have Had Her Bachelorette Party; Chef Confirms Wedding Menu Will Include Vegetables
And more royal wedding news you don't need to know!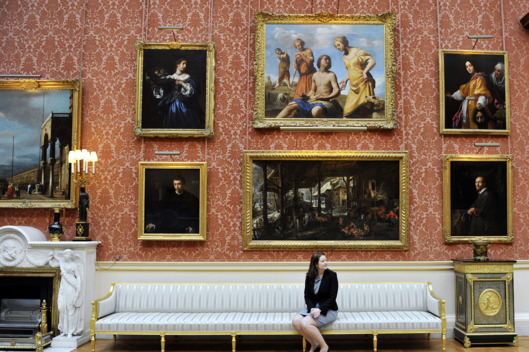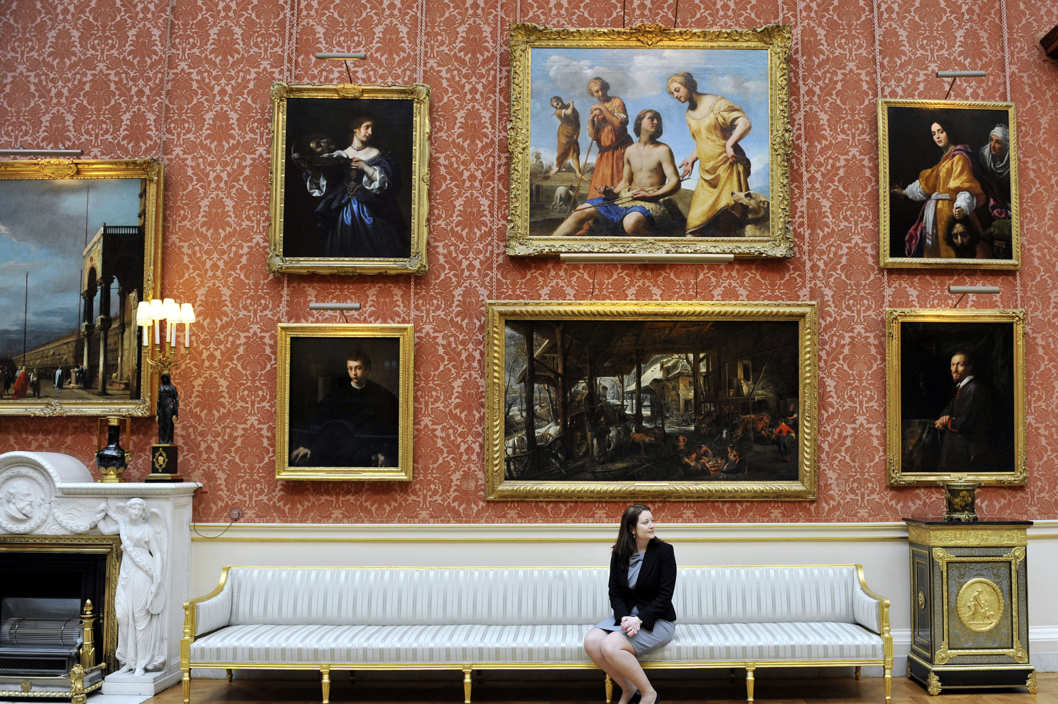 Do you have a royal wedding countdown widget yet? No? You're so behind, you royal wedding slacker, you! Here, today's major breaking royal wedding news to put a halt to this carelessness.
• Kate supposedly had her bachelorette party. A source says: "She has already had her hen night, but it was certainly very low-key. There isn't such a tradition attached to hen nights as there is to stag parties. It was done privately. Not all of Kate's friends were there, and she will be catching up with other friends over the coming weeks." She can't be falling drunk out of limos at 4 a.m. if the queen has approved her marrying into the royal family. Only people born royal can get away with that. [Telegraph UK]
• The three parties taking place after the ceremony will be held in more than nineteen rooms of Buckingham Palace's 775. So, no one spill on the queen's pillows, even though she spills on herself. [E! Online]
• Princess Diana had two wedding dresses made in case one was photographed before the wedding day. The second never-before-seen dress looked pretty similar to the one she wore, only a little less poofy, so maybe it was better. [StyleWatch/People]