March's Best Fashion Videos: Jessica Stam and Mariacarla Boscono Dance About in Prada, Lara Stone Primps in Her Undies
Also, Belgian model Pauline Van Der Cruysse stars in Barnaby Roper's latest short.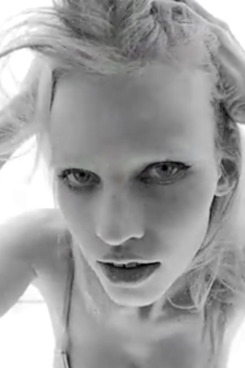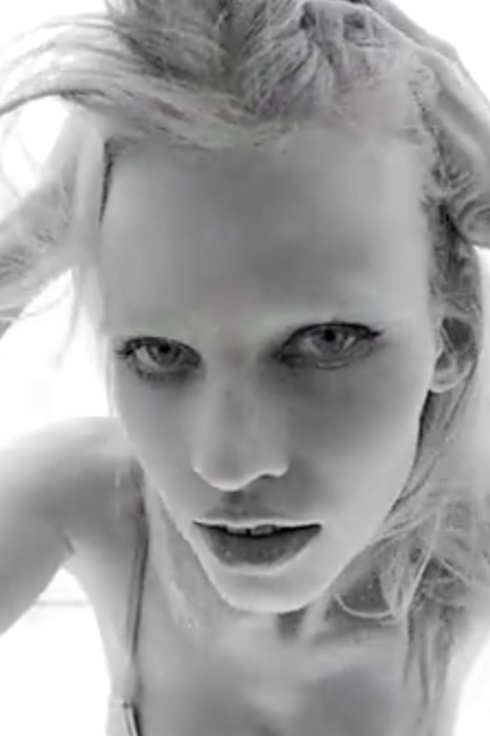 This month was a major one for the fashion-video world. Calvin Klein relaunched their famous scent, "one," with an all-out video assault that included commercials, interviews, and backstage footage from the shoot. Our favorite clip of the bunch stars Lara Stone primping in a Calvin Klein bra, which then segues into Samantha Gradoville's wet-and-wild strip show. Elsewhere in digital fashion land, Nowness.com celebrates their one-year anniversary with a Barnaby Roper–directed interactive short, which stars Belgian beauty Pauline Van Der Cruysse. View all seven of the month's best fashion videos in the slideshow ahead.