The Fashion Industry Is Overwhelmingly Sympathetic Toward John Galliano
We've compiled the reactions of some of the most influential people who have responded to the designer's scandal on the record.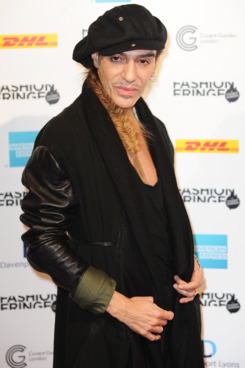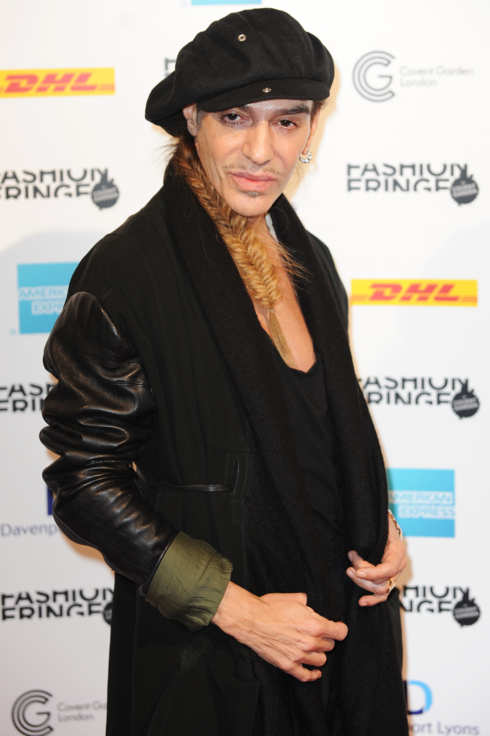 John Galliano will go to trial in France, sometime before June, for allegedly making anti-Semitic remarks to a couple in a Paris café. Sure to be used as evidence in the case is a video that later emerged showing the designer saying, "I love Hitler," and other egregious things. Galliano has denied accusations of anti-Semitism and reportedly entered rehab in Arizona, but surely, this is a calamity which no career can recover from?
Roberto Cavalli: "I don't believe it because I know John since many years. He's such a wonderful person. I can't believe that he makes some racist toward somebody, because he's so international," he said. "I think that somebody wants to try to be bad with him. I think la Maison Dior should make to him a big red carpet because he helped Maison Dior to be what it is today. I don't want to judge anybody, but I love John. John, I am with you." [Telegraph UK]