PPR Shows Its Concern for the Environment With a 'Creative Sustainability Lab'
They're also spending $14.2 million on making their brands more environmentally friendly.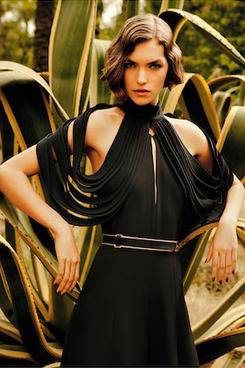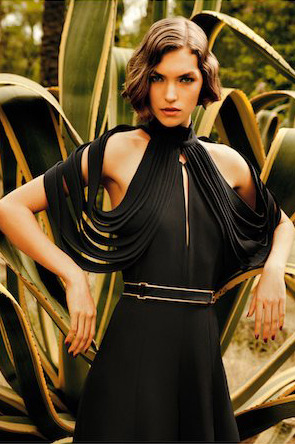 PPR, the French luxury group that owns Gucci, Yves Saint Laurent, and Balenciaga, announced yesterday that they're rolling out a plan to make their brands more ecofriendly. Titled "PPR Home," the mission entails launching a Creative Sustainability Lab, a top-secret LEED-certified bunker hidden in an undisclosed jungle where white-coat-wearing scientists turn recycled paper into YSL pumps! Er, it's actually a partnership with ecodesign consultants at Cradle to Cradle, who will help PPR think up ways to make their products less wasteful. PPR will also purchase carbon credits to offset all of their various labels' carbon dioxide emissions, which is estimated at about 98,729 tons per year.