Proenza Schouler Is Annoyed That Target Knocked Off Their PS1 Bag
Target's version is $34.99; Proenza's is $1,995.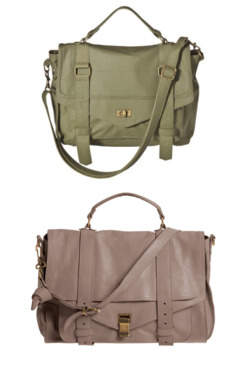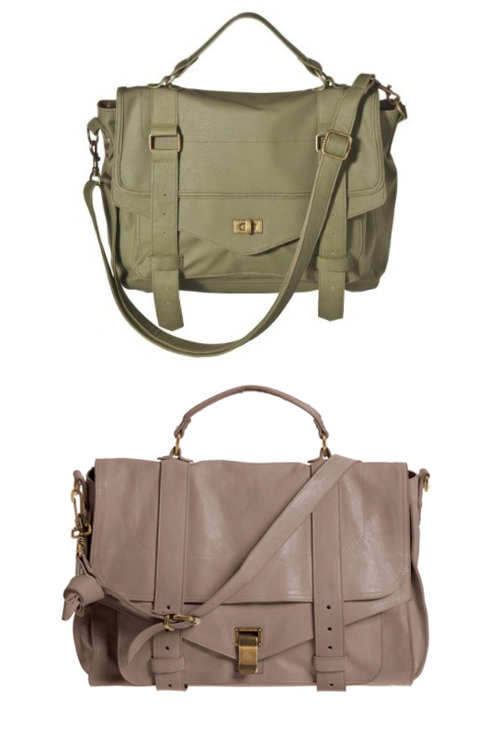 Proenza Schouler's PS1 bag costs $1,995. Target's Mossimo messenger bag costs $34.99, and in addition to looking similar, it has the same "attitude" and "slouch," according to Proenza designer Lazaro Hernandez. "They got the weight really right," he admitted to the Times' Cathy Horyn.
Knockoffs happen all the time, but Proenza Schouler is particularly peeved about this one because they've partnered with Target on a lower-priced line (their 65-piece collaborative collection came out a few years ago, and Target reissued some of their looks just a few weeks ago for its Go International Designer Collective). Shirley Cook, Proenza Schouler's CEO, griped to the Times: "So our product is in Target right now, and then this bag comes out ... It's just disappointing, especially from someone we worked with."
Proenza Schouler Doesn't Care for Target's Messenger [On the Runway/NYT]