Reports Flying on Twitter That Riccardo Tisci Will Replace John Galliano at Christian Dior
Christian Dior is yet to confirm anything.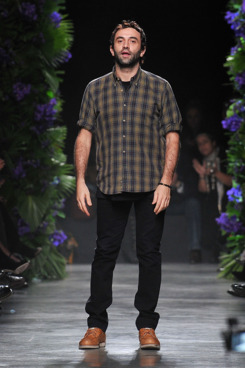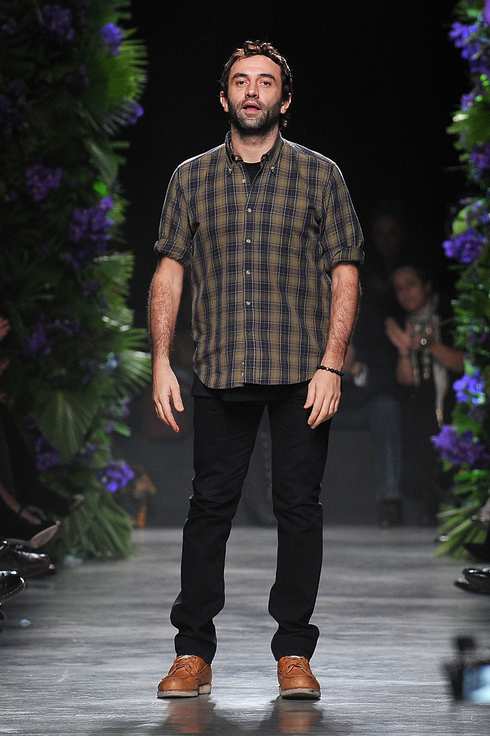 Last night former Style.com and current Harper's Bazaar scribe Derek Blasberg tweeted: "I was just told backstage at the @KatyPerry concert (of all places!) that Riccardo Tisci is CONFIRMED at Dior." That tweet, dashed off in the glitter-boob Katy Perry frenzy, remains unconfirmed by Dior but has exploded since it was posted last night. Many other fashion people are tweeting that the Givenchy designer is in at Dior as well, but it's unclear if they're going off Blasberg's tweet or their own information. Tisci is a front-runner in the race to succeed John Galliano, who was fired last week for allegedly making anti-Semitic remarks. However, Style.com tweeted yesterday that "people in Paris are asking, why has the Lanvin team been in tears all day?" — suggesting that Lanvin designer Alber Elbaz got the job. The increasingly feverish rumors will hopefully expedite an announcement from Dior.