Riccardo Tisci Took the Givenchy Job So His Mom Could Keep Her House
"I thought, 'If I sign this, my mother will never have to worry again.' So I signed it."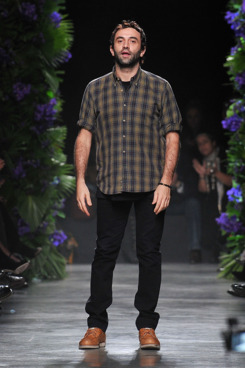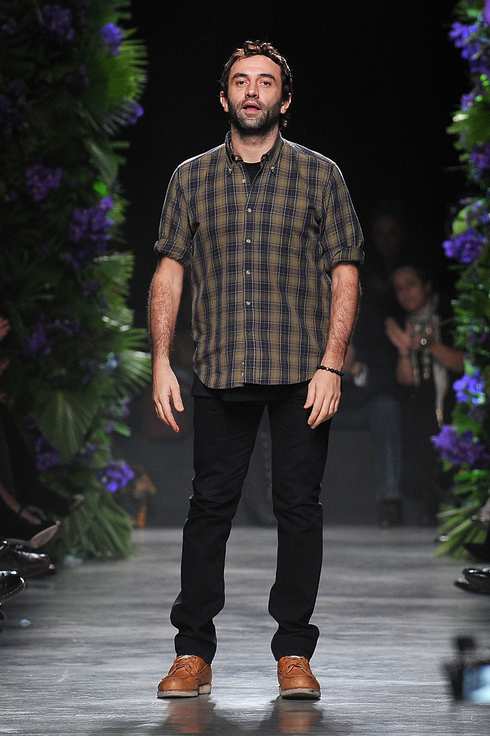 Six years ago, when he was 30, Riccardo Tisci became the head designer at Givenchy. Tisci's may be the buzziest name in fashion right now, as the No. 1 front-runner in the ever-increasing well of rumors about who will replace John Galliano at Christian Dior. Young and inexperienced in terms of the magnitude of the position, he took a storied house that was losing money and turned it into one of the trendiest but growing double digits by the year, according to LVMH, which owns the label. So how did Tisci get there? According to LVMH's fashion division CEO, Pierre-Yves Roussel, "It was a bet." Tisci had put on a highly buzzed-about show in Italy — where top editors watched without the comfort of chairs — but that was mostly it. He had talent, but he was a risk. Tisci, who spent a year wondering why they hired him, says he wasn't going to take the job.
A New Romantic Lead [FT]