Saks Fifth Avenue Pulled John Galliano's Men's Collection From the Floor
The manager of the New York flagship had said, "We would not want to carry his merchandise in honor of our customers and my employees that work in the store."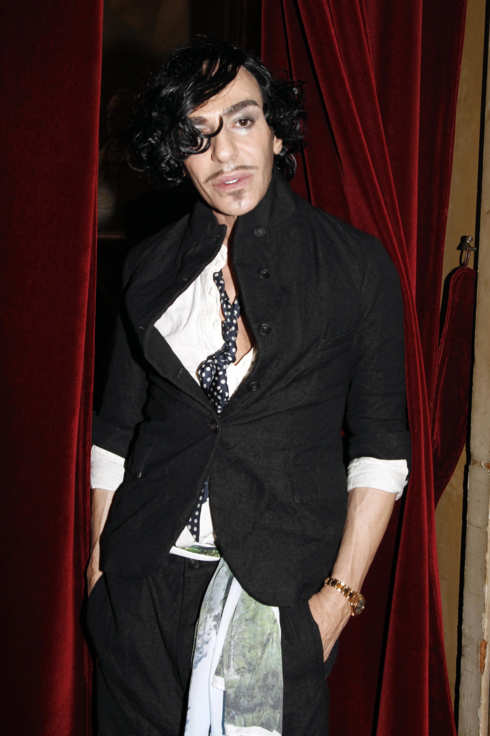 As the main underwriter of John Galliano's namesake label, Christian Dior has said it would continue supporting the line for now — but that is not a guarantee of the label's survival in the wake of his firing from Dior. The label wasn't a big moneymaker to begin with, and the scandal doesn't seem to be helping. A Saks spokesperson tells "Page Six" that while the store will continue selling Dior, "John Galliano's men's collection, of which we had a small presentation, is no longer on the floor of our New York store."