Vanessa Seward Leaves Azzaro
Reasons for the split are unclear.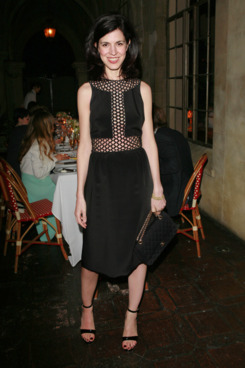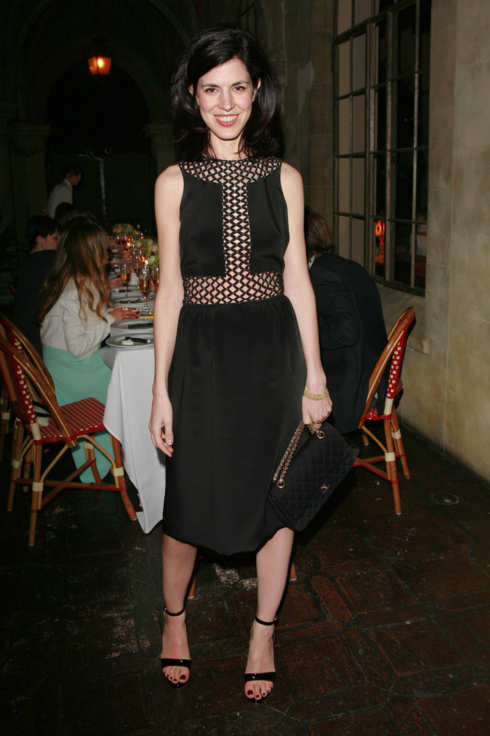 "The House of Azzaro and Vanessa Seward are moving forward in different directions," the house just announced in a statement, confirming rumors. Reasons for the split are not cited, but WWD reports that the label is making it seem like an "amicable parting that leaves the company in a solid financial position to pursue its development." Seward started at Azzaro in 2002 and was promoted to creative director when Loris Azzaro died in 2003. The label will announce her successor "shortly."