Watch the Miu Miu Show Live Right Here Tomorrow
Showtime is 8:30 a.m. EST.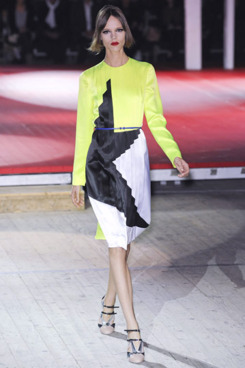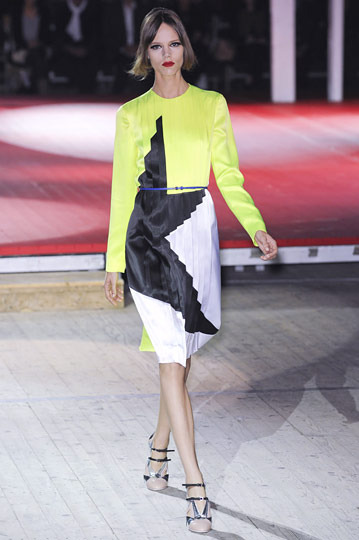 Tomorrow, the fall 2011 show season officially comes to a close with the last day of Paris Fashion Week. A major highlight of the afternoon over there will be Miu Miu, which will live-stream on The Cut. Show time is 8:30 a.m. EST but keep in mind that these things tend to start late so if you don't make it to your computer until 9, you might still catch it.