You MUST See Natalia Vodianova's Fascinator
It looked like a hand caressing her face.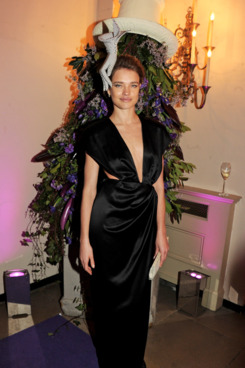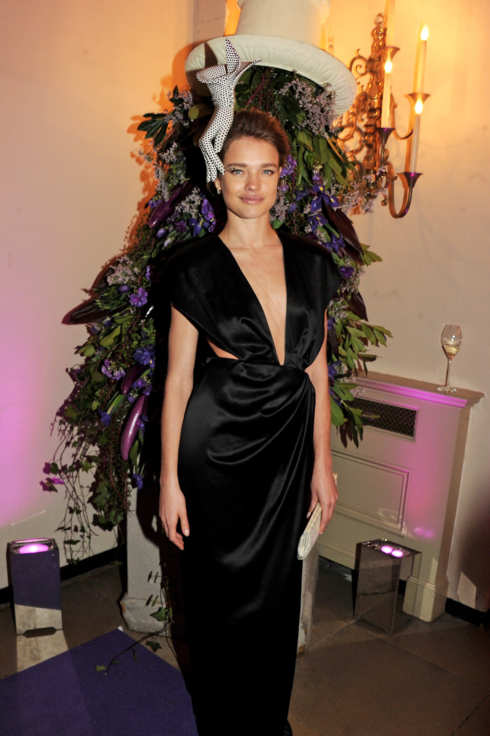 Last night the model went to the Surrealist Ball in London, hosted by ex-Pop editor Dasha Zhukova, where everyone seemed to be wearing fabulous fascinators. Natalia's resembled a hand that looked like it was about to pick her ear.
If you had to go to a party and wear a fascinator, would you wear something cheeky like this or go for something more delicate and Kate Middleton-esque?