A (Better?) Version of the See-Through Thing That Made Prince William Hot for Kate Middleton Is Now on Sale
Oh good, Kate can wear it again tomorrow if she wants.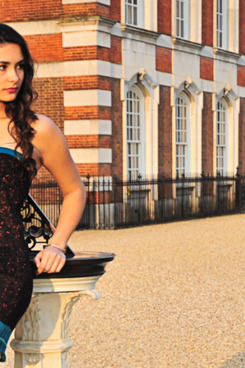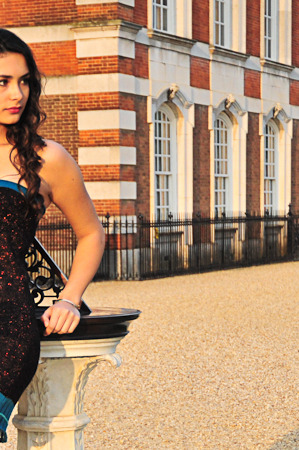 Charlotte Todd made the see-through alleged dress that Kate Middleton wore in a charity fashion show, causing Prince William to feel mightily attracted to her. She sold the original at auction for about $126,000. Drunk off the money (or something, surely) she launched a 12-piece clothing collection today, including a rendition of that see-through scrap of a thing, available for purchase online for £49.95. The dress is supposed to "keep you cool during the summer days and warm through the evenings. It can serve as day or beach wear or be a statement piece for a hot summer's evening," according to a press release. Well good, Kate Middleton can now make a reprise of this look tomorrow. And we can go back to trying to ignore the press releases that are already flowing in from designers boasting about their plans to knock off Kate's wedding dress before she's even worn it.
Charlotte Todd cashes in on Kate Middleton [Telegraph UK]