Aerin Lauder Is Starting Her Own Company
She's stepping down from her position as creative director and senior vice-president at Estée Lauder.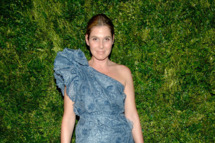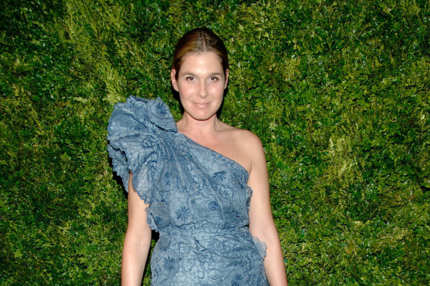 "Page Six" reports today that Aerin Lauder is leaving her job as senior vice-president and creative director at her family's company, Estée Lauder, to start her own "fashion and lifestyle brand." She won't fly too far from her soft, well-moisturized nest, however, as she'll remain the third-largest shareholder of the company and keep a consulting role there. Her new project will reportedly include accessories, clothing, housewares, and jewelry inspired by pieces in her grandmother's private collection; a source told the Post, "Aerin wants to be the next Tory Burch." Also, there's talk of her hiring former NBC Universal executive Jeff Zucker (random?) and former White House deputy social secretary Ebs Burnough (slightly less random, but barely) as consultants on her new venture.
A Lauder goes out on her own [Page Six/NYP]