Aerin Lauder Will Still Get a $700,000 'Annual Retainer' From Estée Lauder
It's a pretty sweet deal.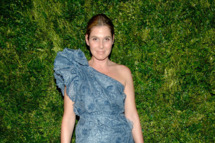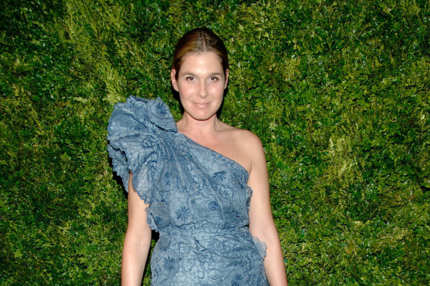 Although Aerin Lauder has scaled back on her duties at Estée Lauder to focus on developing her own eponymous luxury brand, Aerin LLC, she will still receive a very generous base "retainer" salary of $700,000 a year from the company. Under her new contract, Estée Lauder retains the rights to use Aerin's name and image to sell beauty products, and Aerin will continue to act as a consultant and spokeswoman for them. This means she must spend at least 35 days per year making personal appearances on behalf of the Estée Lauder brand; for each additional day beyond the requisite 35, she will be paid an extra $20,000 (so, still less than Snooki, sort of). Presumably, she will also get a lot of free lotions and makeup and other beauty loot, which to us seems like a fabulous perk but to folks making $20K per day might be less exciting.
Despite Aerin Lifestyle Brand Launch, Estee Lauder Will Still Pay Aerin Lauder at Least $700,000 Yearly [Fashionologie]