Biz Markie's Connection to Dockers Baffles The Wall Street Journal
"Dockers is a mature jean."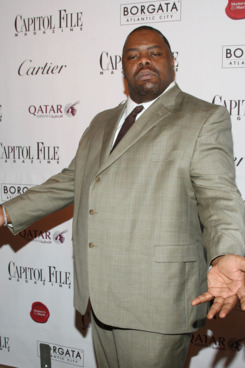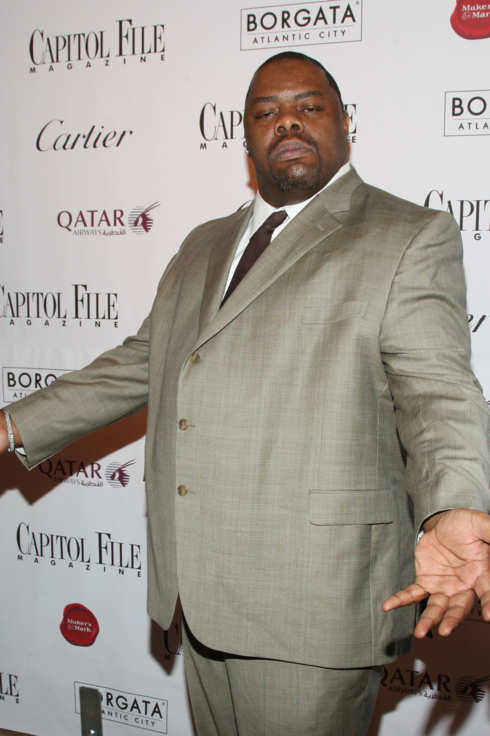 Dockers, described by The Wall Street Journal as "a brand best known for unhip Dad pants during the casual-Friday '90s," enlisted Biz Markie to D.J. during their fall 2011 presentation the other day, to the befuddlement of the Journal reporter in attendance. So, why the unlikely pairing?

"Well, somebody contacted me and, you know, I like Dockers...I wear Dockers," he said, though he was clad in baggy gray sweatpants and a white t-shirt. "They're comfortable. I'm a comfortable man." Pause. "Dockers is a mature jean. You can wear it anywhere." Pause. "Eh, plus, I just love Dockers."

Dockers, DJ: Good Fit? [WSJ]