Christian Louboutin Sued Yves Saint Laurent Over Some Red Shoes
YSL made some pumps that were red and had red soles to match.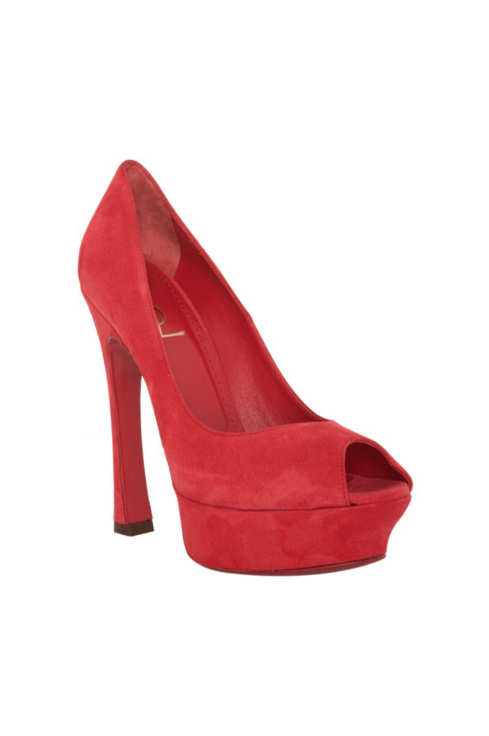 Yves Saint Laurent has made some red pumps with matching red soles. Christian Louboutin, in a fierce display of red-sole entitlement, is suing YSL for this. The Telegraph explains:

Yves Saint Laurent's spring 2011 collection features a pair of red suede shoes with matching red soles, which have prompted Louboutin to file court papers in New York suing them. The collection also features purple shoes with purple soles, navy with navy soles and green with green soles, but it's the red soles that have sparked the legal action.
Designer shoemaker Christian Louboutin sues Yves Saint Lauren for ripping off trademark red soles [NYDN]