Does Reese Witherspoon's Comment About Fashion People Lacking Perspective Bother You?
This she said to 'Vogue' of all magazines.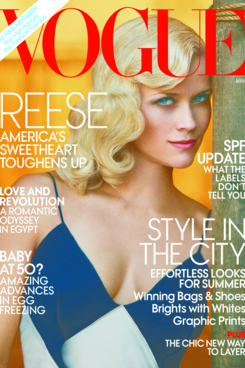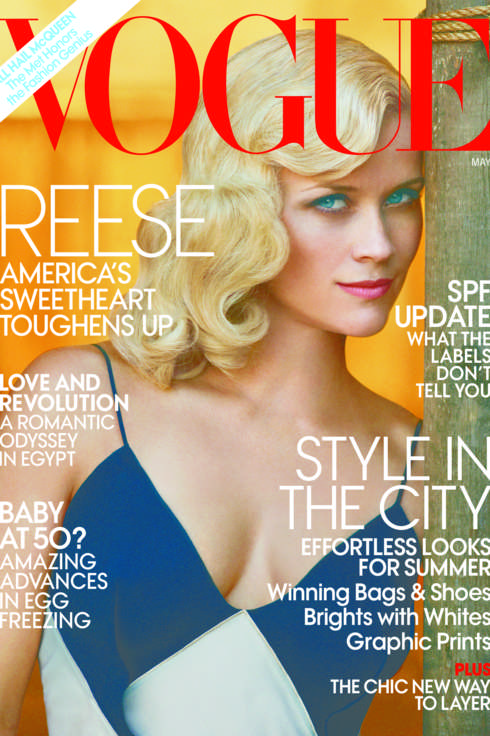 The profile of Reese Witherspoon in Vogue is not really about her fashion life, but more about her as a 34-year-old mom with kids who is embarking on a new marriage and a life full of excitement, promise, and that signature Vogue perfection. But there is this tiny bit that is getting some special attention:

At one point we were talking about fashion, and I said, "People who love fashion often . . ."

" . . . Lack perspective?" she said with a comically judgmental look on her face.
How does this make you feel... [Fashin]
Reese Witherspoon: A Day at the Circus [Vogue.com]