Dolce & Gabbana Are Excited to Dress Matthew Morrison
But not quite as excited as they were about Britney Spears.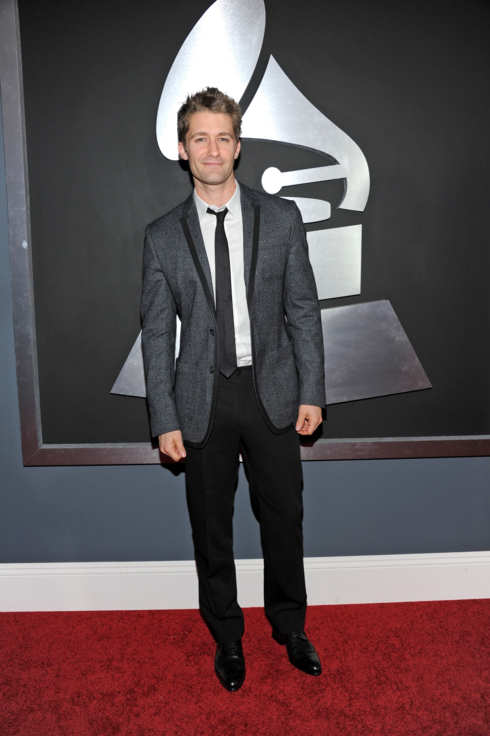 Domenico Dolce and Stefano Gabbana will provide all of Matthew Morrison's outfits for his summer concert tour, they announced yesterday. "We have been following him since the early 'Glee' days and think he is incredibly talented and has the charisma and style of old Hollywood leading men," they said in a statement. What, no exclamation points to convey their crazy fandom!? They totally like Britney and Justin more.
From Gleek To Chic! Matthew Morrison Teams Up With D&G [Radar]