Who Is the More Intriguing Space Traveler: Doutzen Kroes or Armin Van Buuren?
No, seriously.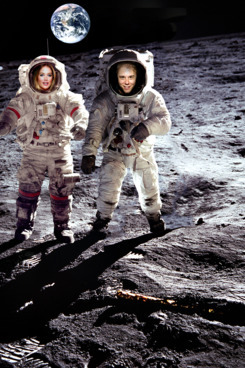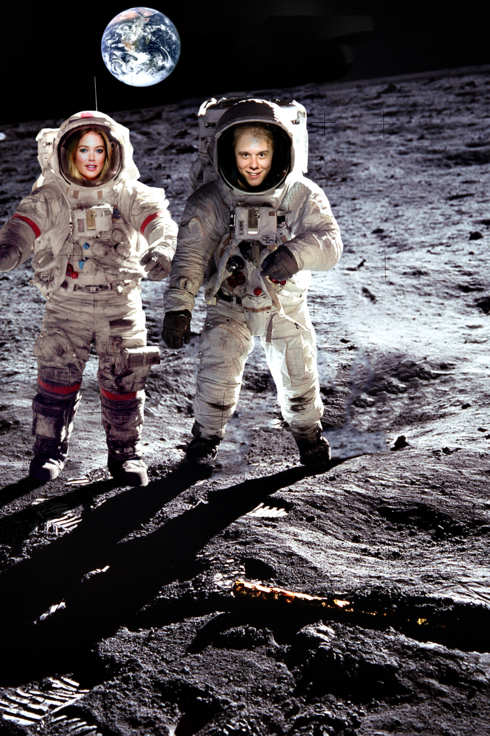 discoamz: The important thing about this story about elite people going into space is that Armin Van Buuren is going.

discoamz: He's got to have WAY more fans than Doutzen Kroes.

charmant: I KNOW. It's buried in the 6th paragraph.

charmant: Van Buuren: "Of course, it's like a dream to me! What DJ doesn't dream of going three times faster than his own sound? And the explosion of silence at the height of 100 km. I can't wait. A heart rate of 200 BPM should be achievable."

discoamz: Ahhh!

discoamz: I'm surprised the Dutch paper cares so much more about Doutzen. Fine, I guess she is a little prettier.

charmant: This almost sounds like a joke.

discoamz: I know, that's how the trance world is.

discoamz: Everything should be a joke, but you're not sure if it is.
Doutzen Kroes is going into space [Dutch Daily News]