Dov Charney's Recent Accusers Sued Him Again
This time, for making fake blogs with their naked photos on them.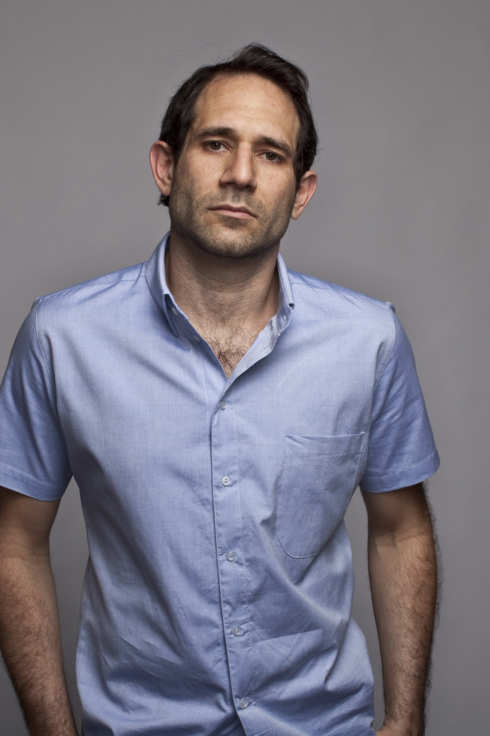 Three women who sued American Apparel CEO Dov Charney for sexual harassment last month just sued him again, but this time for defamation, invasion of privacy, and impersonating them online. The first $260 million suit, filed in Brooklyn Supreme Court, was halted by a judge, who ordered a hearing to decide if the case should proceed, while American Apparel's attorneys argued that the women who filed the suit were trying to extort money from the company. The new suit, filed in Los Angeles Supreme Court, accuses American Apparel of making fake slutty blogs about Irene Morales, Alyssa Ferguson, and Tesa Lubans-Dehaven after the Brooklyn suit was filed.
3 former American Apparel employees sue the firm, alleging defamation [LAT]
New Share Incentives for Dov Charney [WWD]
Related: The Dov Charney Look Book