For Probably a Lot More Than $2,000, You Can Have the Birkin Bag That Jane Birkin's Cat May Have Sat On
Why, what could be a better thing to spend that money on? It goes to charity!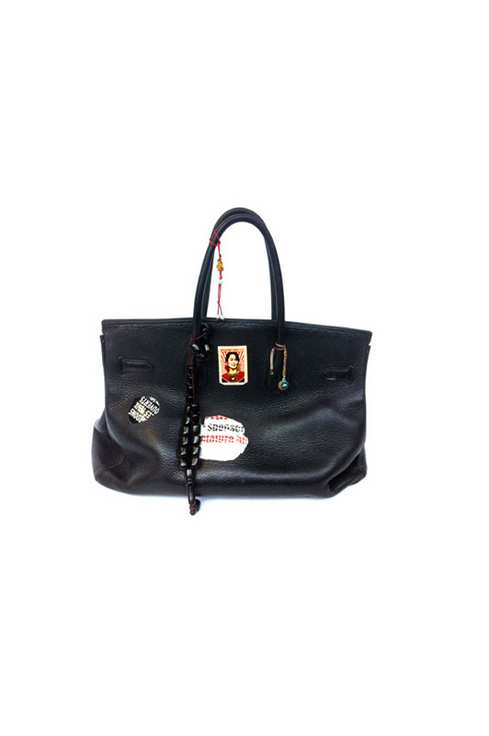 The Birkin bag's namesake Jane Birkin is auctioning off one of her Birkin bags on eBay tomorrow to raise money for the Red Cross's relief efforts in Japan. The bag is about as special as handbags can get, because Birkin has only actually owned four of the style in her life, and this is her third to auction for charity. The shockingly low number of Birkins that have been in her possession is not due to her privileged position as the bag's inspiration being lost on her. "I never have more than one bag at a time. I think one is already quite enough," she tells Vogue.com. "Any bag that's with me will take the same course as I will. It will take the same airplanes and will be squashed in the same way and will be used as a cushion in the airports."
Jane Birkin's Birkin: Buy It Now [Vogue.com]