Franca Sozzani on Having Separate Pages for 'Black' and 'Curvy' Vogue Readers
"Many of the women who have a few extra kilos are especially beautiful and also more feminine."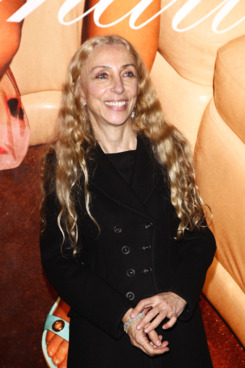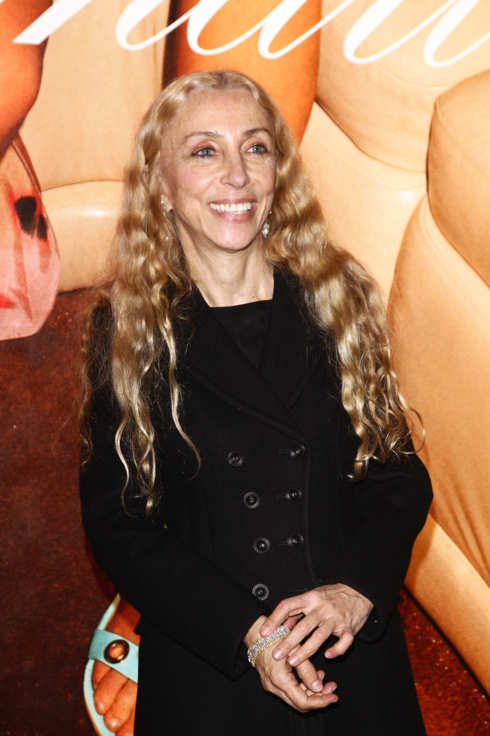 Italian Vogue's website is much more than just Franca Sozzani's blog (which is nevertheless the site's most visited page, Sozzani says, getting between 1,000 and 3,000 hits a day). But Vogue.it also offers trend reports, couples horoscopes, and special pages for "Black" and "Curvy" readers. Why have those two types been set aside for their own separate sections?
Q&A: Franca Sozzani [WWD]