Harper's Bazaar Forces Lady Gaga to Explain Her Facial Prosthetics
Of course this is her answer: "They're not prosthetics. They're my bones."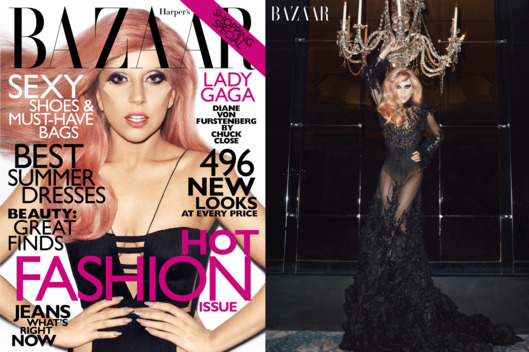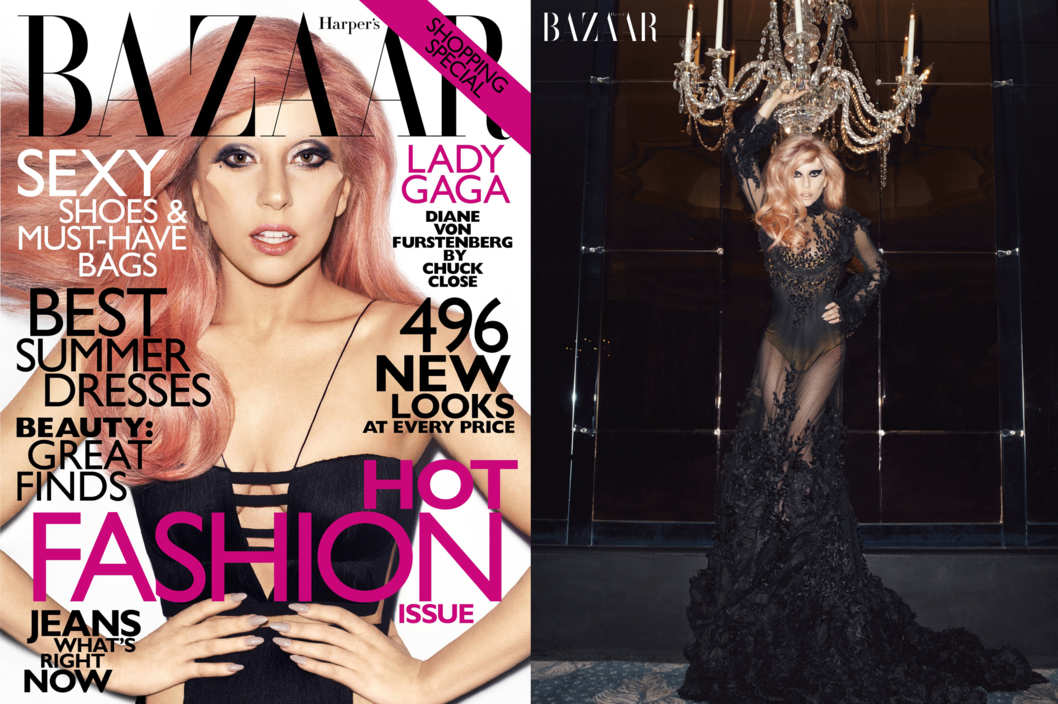 Of course Lady Gaga didn't appear on the cover of Vogue with facial prosthetics. Fake bones like that are not Vogue. But Harper's Bazaar, which has a cheeky sense of humor about fashion as it relates to The World, let Gaga have them. "Gaga emerged from makeup at our shoot with pointy shoulders and sharp protrusions on her forehead and cheekbones. After meeting 'Mother Monster,' we decided to go with it, bumps and all," the magazine's special projects editor Laura Brown tells us. And the story, by fashion scribe Derek Blasberg, fixates on the bones. Because, really: WTF, Gaga?
LADY GAGA: THE INTERVIEW [Harper's Bazaar]