Hermès Looks to Sell Its Shares of Jean Paul Gaultier
Potential buyers are sniffing around, apparently.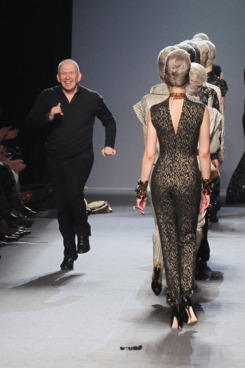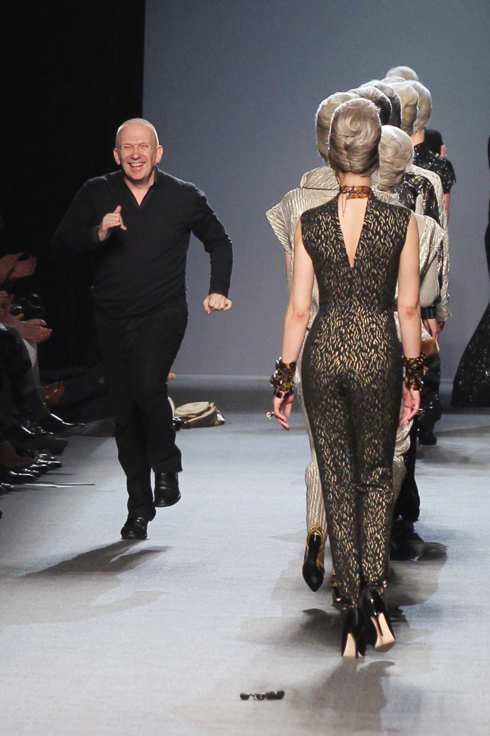 Hermès and Jean Paul Gaultier may now be parting ways entirely: After Gaultier left his position as Hermès's womenswear designer last spring, the company kept its 45 percent stake in Gaultier's eponymous label. But now Hermès is looking to sell their shares of Gaultier, which has yet to turn a profit. Women's Wear Daily identifies Puig, the Spanish fashion group that owns Carolina Herrera and Nina Ricci, as the top contender for the buyout.