In Case You Ever Wanted to Know What Reed Krakoff's Toilet Looks Like
And the "great bong closet with black lights" that he had at boarding school.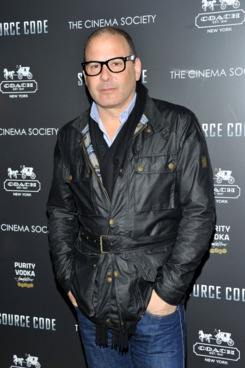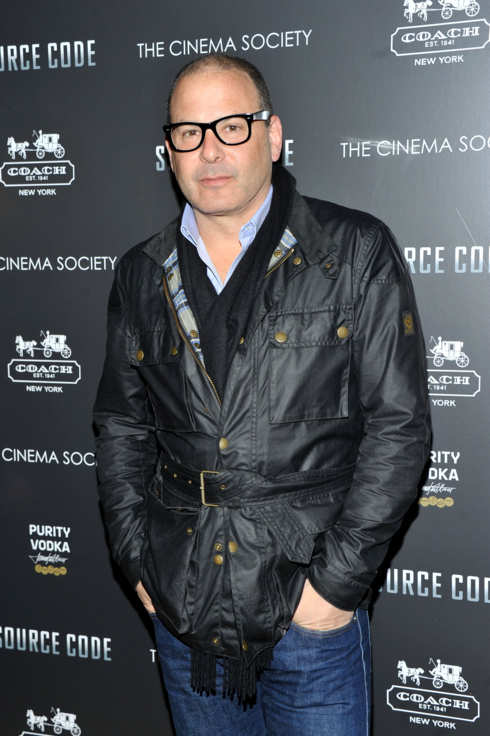 Reed Krakoff, executive creative director of Coach for fifteen years and now the designer of his very own eponymous label, is the subject of a lengthy profile in this week's New Yorker. In addition to debunking several myths about Krakoff (Martha Stewart actually didn't cater his bar mitzvah, as she claimed in October), reporter Ariel Levy describes the bathroom fixtures in his New York residence, the timbre of his wife Delphine's voice, and how he manages the $4 billion "accessories behemoth" that is Coach.

Brand-new Bag [NYer]