Irina Shayk Is Naked on a Marc Jacobs T-Shirt; More Kardashian Collaborations
Also, the Brazilian Blowout legal saga continues, and more beauty news.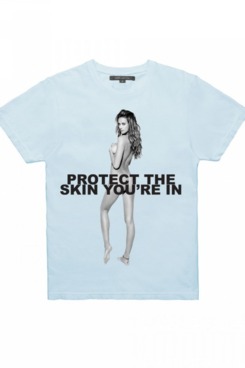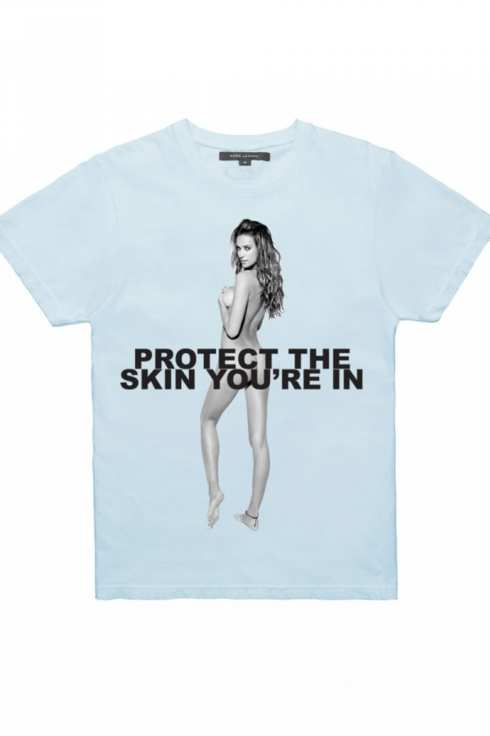 SKIN
• Irina Shayk is posing naked on a special T-shirt you can buy at Marc by Marc Jacobs. It's a part of the "Protect the Skin You're In" campaign in partnership with the NYU Cancer Institute.
• Into the Gloss's latest in-depth interview is with Style Bubble's Susie Lau. Despite saying her relationship with beauty is "a terse one," Susie runs down her skin-care, hair, and makeup products of choice. [Into the Gloss]
• The Times has discovered sites that offer deals on beauty treatments, like Gilt City and Lifebooker. Maybe you've heard of them, maybe even used them? [NYT]
• Natalia Vodianova appears in a new campaign for Guerlain's latest Rouge lipsticks. [Fashion Gone Rogue]